If you're looking for a valve, come to Allflow. Filter on ball valves, ballcocks, butterfly valves, gate and globe valves, and solenoids. We have tiny valves for strong flow control and we have all kinds of one-way valves, also known as check, foot, and non-return valves. We have a huge range from brass to bronze, from PVC to stainless. Find further advice on valves and read more about valve materials we stock.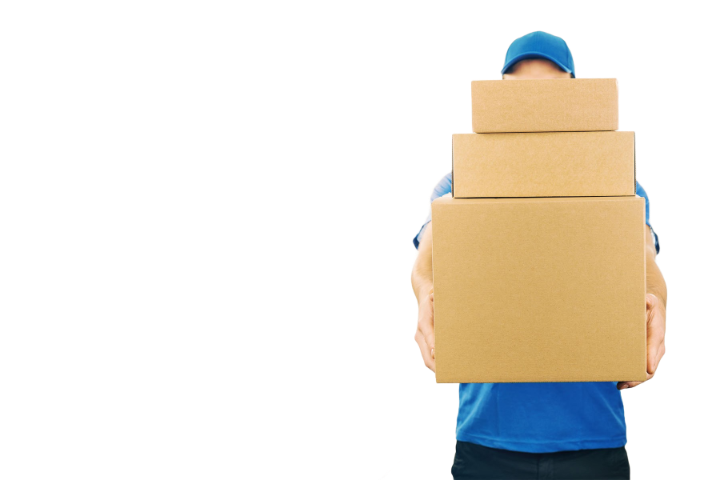 Daily Shipping Services
We ship orders for in-stock items
on the same or next day when
you order online.
58 Gladstone Road
Richmond
Nelson 7020
New Zealand
Monday - Friday: 7AM - 5PM
Saturday & Sunday: Closed
All national holidays: Closed
Shop online 24/7, orders filled the next business day.
Get Directions