Description
Say goodbye to expensive water bills and welcome the WaterMate Greywater Recycling Unit!  Save money and save water with this environment-saving device that magically turns greywater into garden water. And if you've got a septic system you'll also be saving money by not filling it up with your greywater. Hot dry summers are no match for the WaterMate.  Your plants will stay lush and green all summer long.

Wondering how it waters your plants? Connect up our greywater irrigation kit to send your clean, filtered, greywater to an irrigation field to feed plants, shrubs, or trees, It comes with all the hose, fittings, and tape you need to complete the project.  Greywater cannot be used to water vegetable gardens as the greywater may contain bacteria.
The simple way to save money and recycle greywater for garden irrigation, (not your vegetable garden) or if you have a tiny home this is the answer to your greywater problem.
Greywater is the wastewater from your washing machine, shower, bath, and basins. 
Want to connect up your kitchen sink too? No problem, just connect up our grease trap to remove fats, oils, grease, and food scraps, so the water can then enter your Greywater Recycling Unit to start the filtration process.
This regular version of our popular WaterMate is suitable for a small residential home or tiny home, with up to 2 showers and a washing machine.
To divert and recycle greywater from a bigger house, see our large size WaterMate.
The WaterMate comes with washable and replaceable filters and you can purchase new filters from Allflow.  Depending on how much water you use, it is recommended that you wash these filters every 2-3 months.
Dimensions of regular Watermate:
Length: 600mm
Width: 350mm
Height: 500mm
Check out our explainer videos about the WaterMate
View the whole greywater package
Click here for info on how the WaterMate works
With the WaterMate you can:

save money on watering your garden
save your septic system, if you have one, by diverting greywater from it
use water twice and return it to the environment, naturally
Pump Specifications:
Watts: 200
Outlet: 32mm
Rated head: 5m
Rated flow: 53 LPM
Max head: 7m
Max flow: 136 LPM
The WaterMate is part of Allflow's Total Water Solution: everything you need for your home's rainwater, greywater, and wastewater systems. We can supply all the equipment you'll need for these systems, including the WaterMate.
For more information, download the WaterMate information sheet.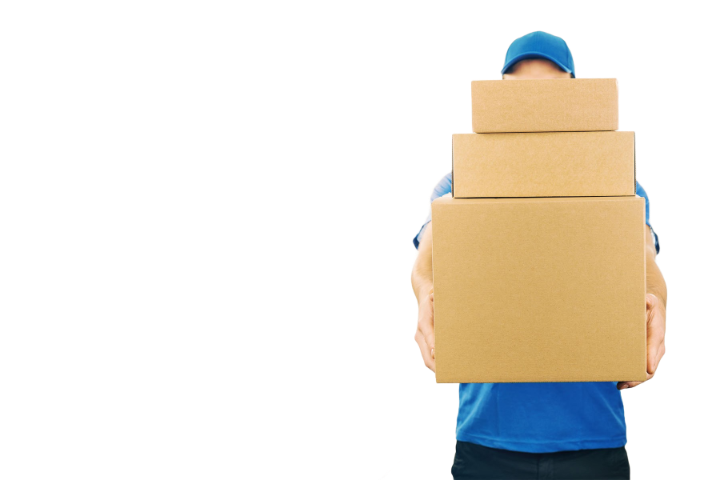 Daily Shipping Services
We ship orders for in-stock items
on the same or next day when
you order online.
58 Gladstone Road,
Richmond,
Nelson 7020
New Zealand
Monday - Friday: 7AM - 5PM
Saturday & Sunday: Closed
All national holidays: Closed
Shop online 24/7, orders filled the next business day.
Get Directions