Allflow has been serving the top of the South since the 1960s, including wastewater services from 1977.
We source the products so you can do the best job for your customers.
Allflow's origins date back to the early 1960s. Our team supplied and serviced pumps and associated equipment around Nelson. From 1977, we have been involved in the waste water industry including field experience.
With decades of experience in the industry, our staff know first-hand about the clean water and wastewater industries. We specialise in this area and know detailed information about the equipment you need to get the job done.
In 2020, after many years in the vacuum tanker industry, we sold the vacuum tanker division and all product except for hose to Waimea Group in Richmond. Any vacuum related product can be purchased through Waimea Group and we are continuing to sell a complete line of vacuum hose on our website and in the store.
World's most reliable brands
We take the time to source the best products we can find from around the world. Whether it's Italy, the Netherlands, the USA, Australia, or New Zealand, our brands are the best you can find. This means your jobs are done to the highest standard and with the durable, equipment from reliable suppliers, all at a competitive price and with product guarantees. Through ongoing research and development, listening to our customers, identifying needs and supplying solutions, we always look to introduce new, innovative and environmentally beneficial products for the industry.
Customer satisfaction
Our customer surveys tell us that more than 90 percent of our customers are extremely satisfied or satisfied with our service, products, and value. We're grateful to have your trust and business. We'll continue to build on that trust and keep your loyalty. We also strive to provide innovative, economical and reliable solutions for the industries we serve.
Specialised knowledge
Everyone on the Allflow team has a vast range of knowledge of the specialised equipment and processes that help the industries we serve.
We pride ourselves on this and look for every opportunity to expand our knowledge to better serve you. We have developed a formidable reputation and extensive acceptance within all industry sectors.
Company Values
Integrity
We strive for the highest ethical standards. Being consistent, honest, accountable, and fair towards our customers, suppliers, and business personnel.
Quality
We invest in superior products and focusing on continuous improvements to provide solutions for our customers and our business.
Belief
We treat every individual with the fullest respect and dignity.
Environment
We provide friendly, efficient, and on-time service and actively protect the environment around us.
Why is a WaterMate a Game-Changer?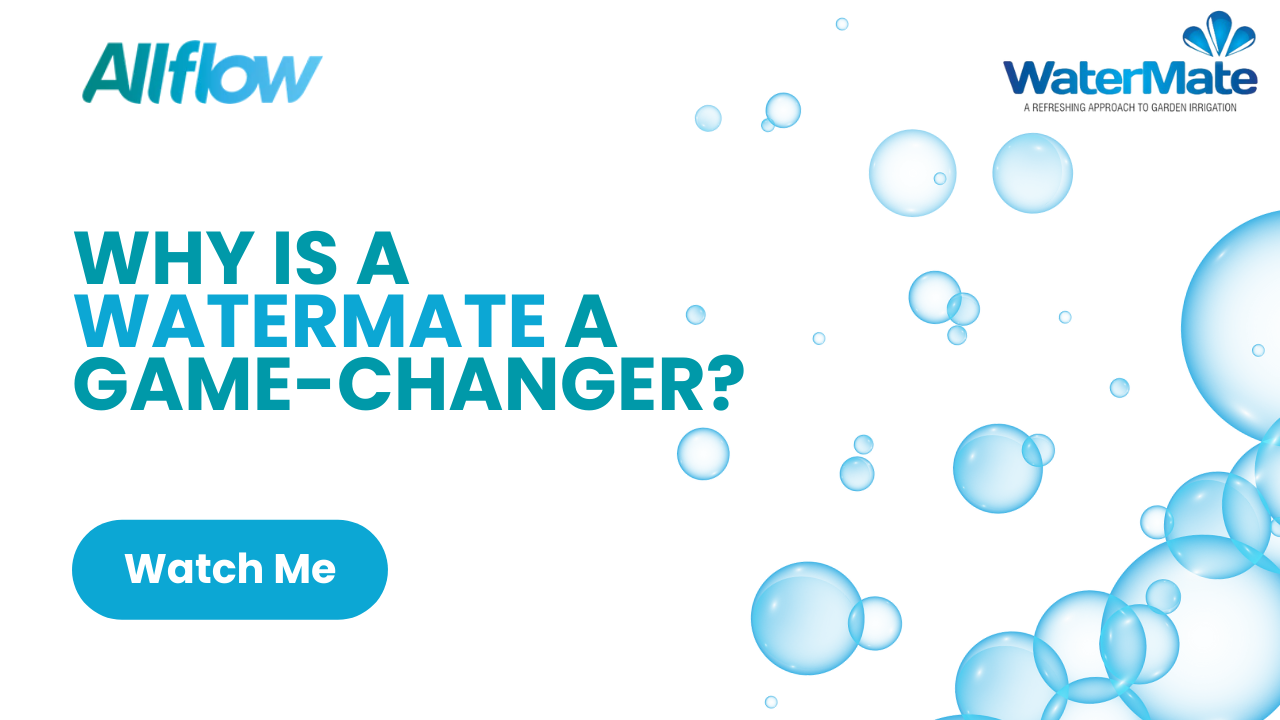 Do I need consent to put in a WaterMate?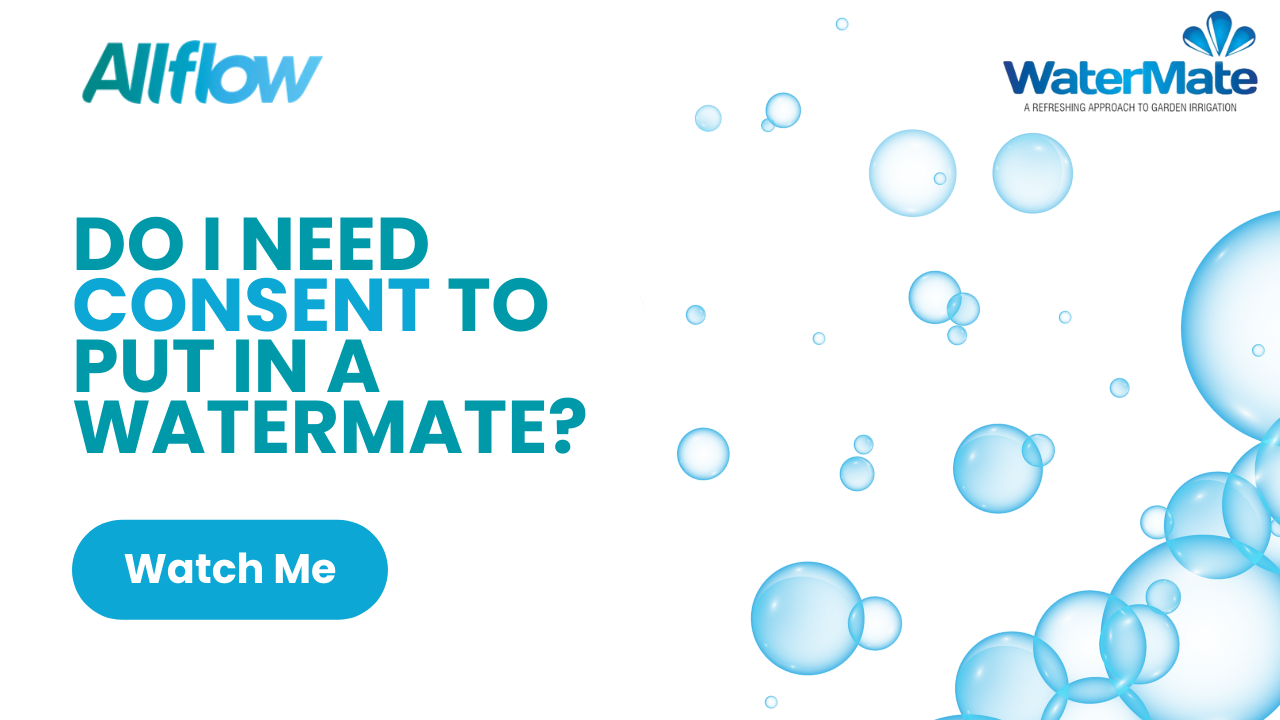 Can any Plumber install this for me?
Is the WaterMate easy to install?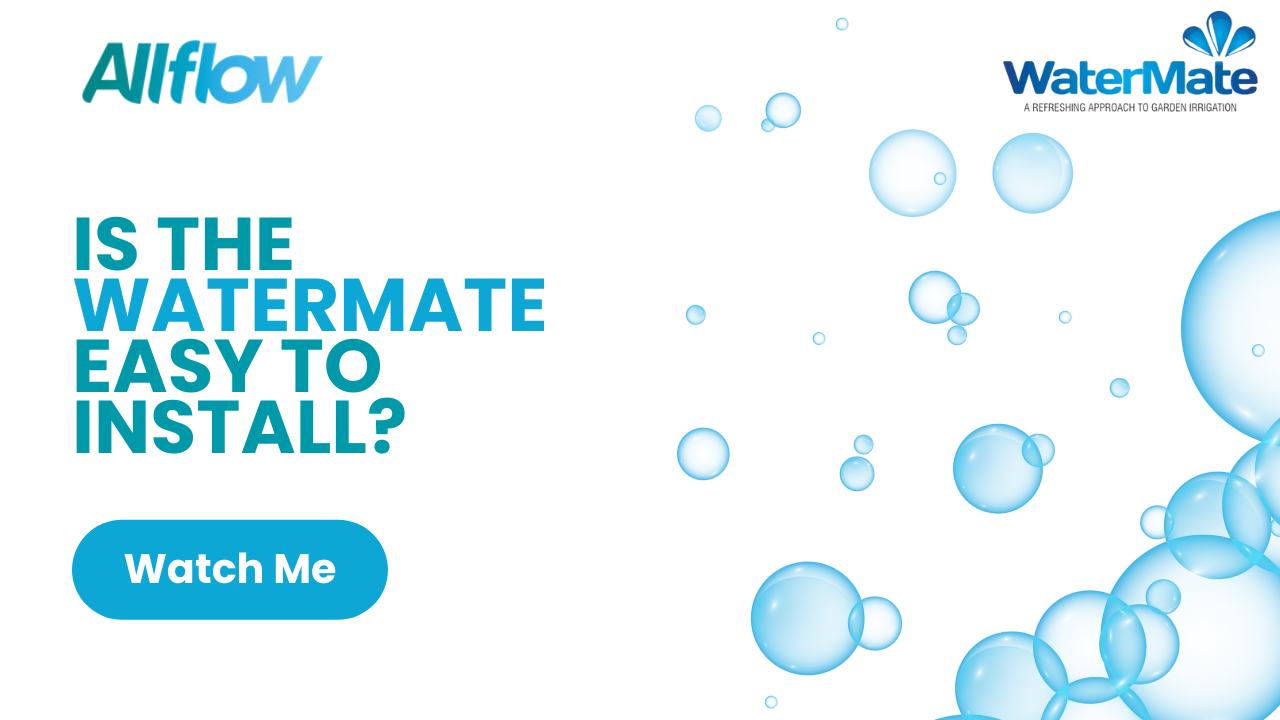 What maintenance is needed on the WaterMate?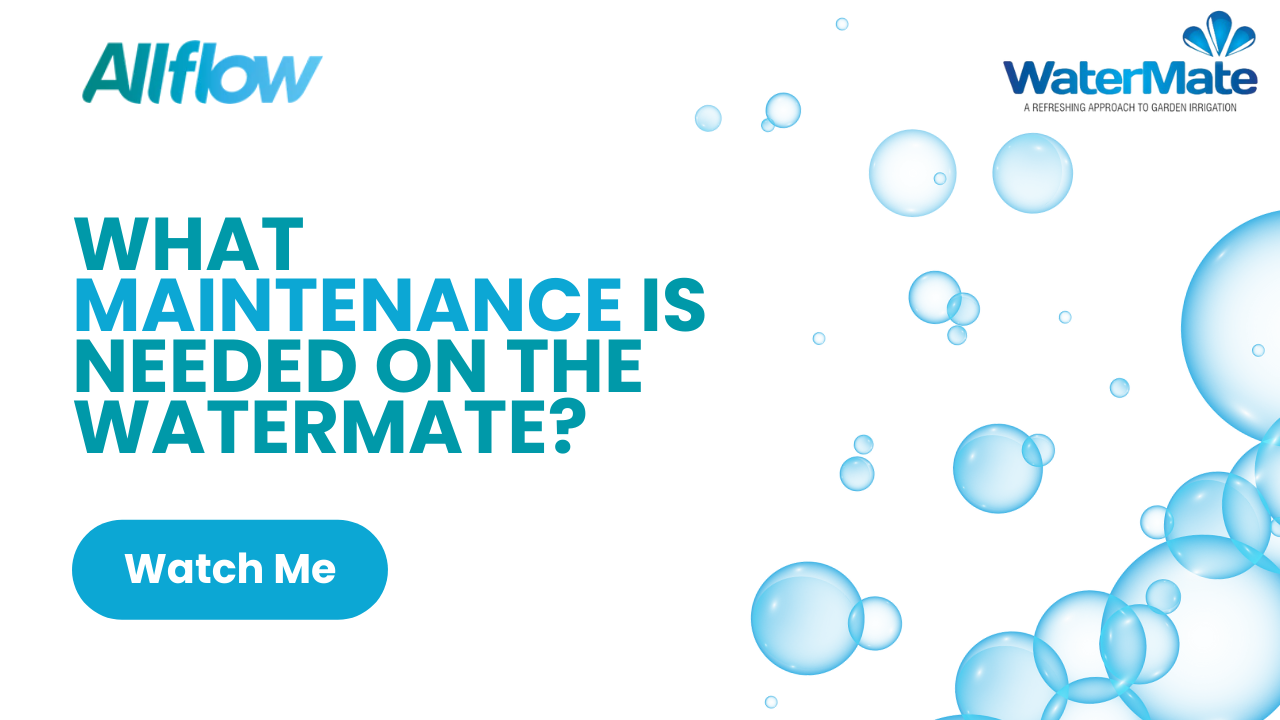 How long have these WaterMate units been used in New Zealand?
Is there more than one size of WaterMate?
Are these WaterMate units readily available?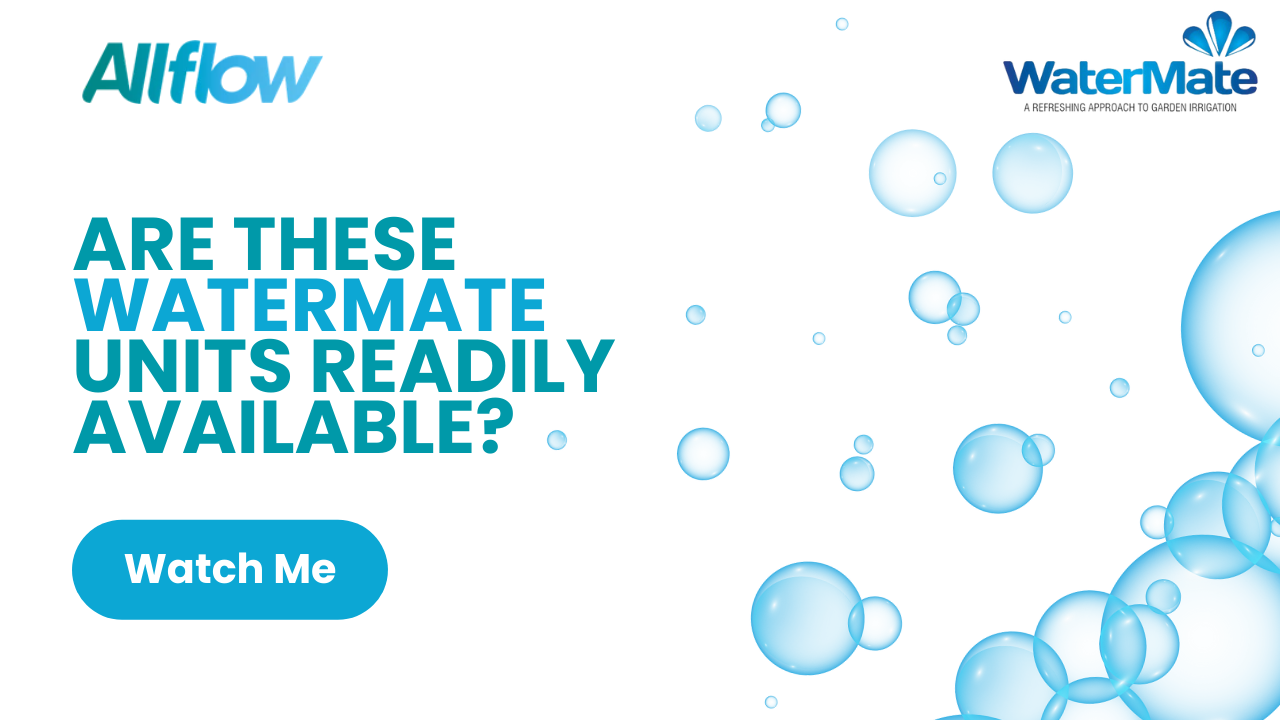 What is a Greywater Diverter?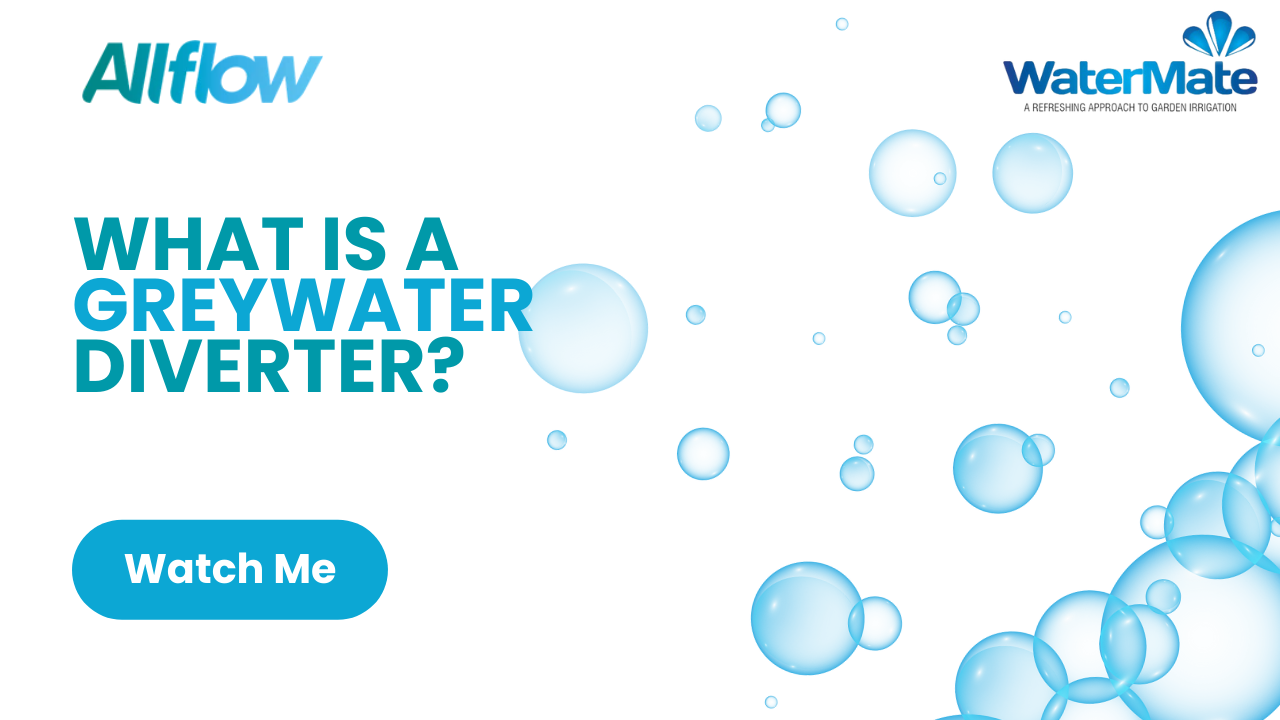 Can I use my existing irrigation to put the Greywater in the garden?