Allflow specialises in a range of food grade hoses, including PVC, rubber, and polyethylene. Food grade hoses are used exclusively to preserve the quality and taste and prevent contamination from exposure to foreign elements. Our food grade hoses meet strict safety standards and are well tested. Feel confident if you are a food manufacturer, grower, or even a home brewer or home winemaker.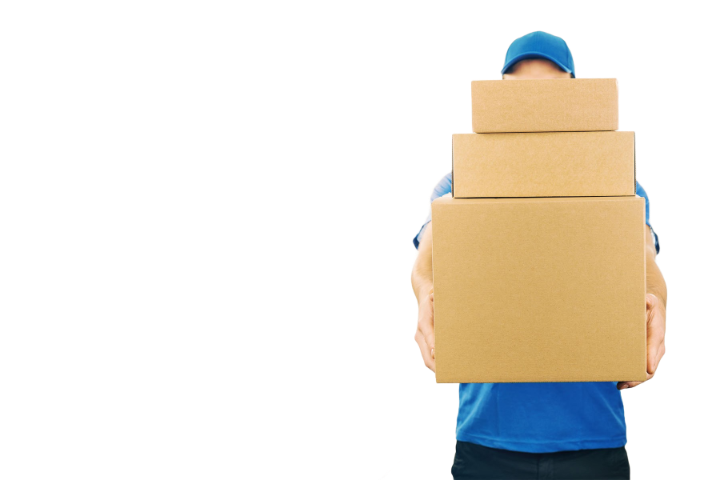 Daily Shipping Services
We ship orders for in-stock items
on the same or next day when
you order online.
58 Gladstone Road
Richmond
Nelson 7020
New Zealand
Monday - Friday: 7AM - 5PM
Saturday & Sunday: Closed
All national holidays: Closed
Shop online 24/7, orders filled the next business day.
Get Directions