There are two key reasons for using a circulator pump. One is to avoid having to wait for hot water while cold water runs and runs out of the tap, which is both annoying and wasteful. The other reason is to ensure hot water is available to power underfloor heating or solar hot water applications at all times of the day. These pumps power those heating units by ensuring hot water is continuously circulating around the pipes. Read more about circulator pumps.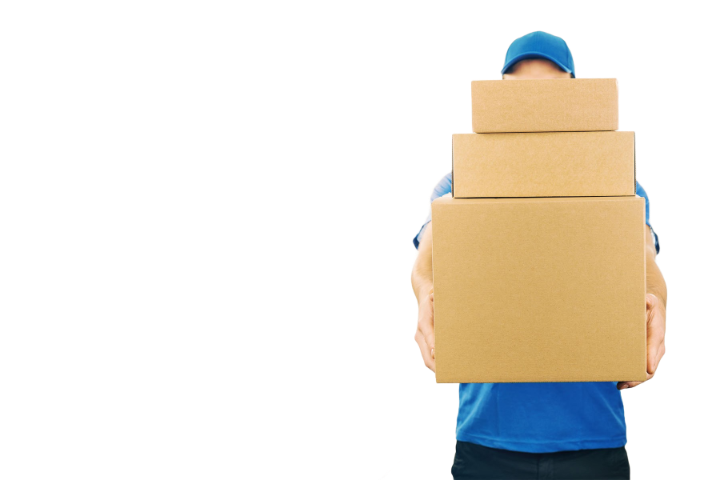 Daily Shipping Services
We ship orders for in-stock items
on the same or next day when
you order online.
58 Gladstone Road
Richmond
Nelson 7020
New Zealand
Monday - Friday: 7AM - 5PM
Saturday & Sunday: Closed
All national holidays: Closed
Shop online 24/7, orders filled the next business day.
Get Directions