We take pride in supplying top quality products. However, if you are not satisfied with the supplied product, please read our return conditions, then email us with your details.
Conditions of return
All goods must be returned within 14 days.
All goods returned must be with original packaging and both goods and packaging must be in brand new condition.
Returned items must include the name and details of the purchaser, and the original invoice number.
Shipping charges for returned purchases (excluding damaged or incorrect orders) will not be refunded, and returned goods will be at purchaser's risk until received by Allflow.
The return freight is paid by the buyer.
Cut lengths of hose are non-returnable, as these are not easily re-salable.
​Pleas
e contact us to arrange your return and refund.

Please note, if the original purchase was made with a credit card, the refund will only be made to the same credit card used for the purchase.
Why is a WaterMate a Game-Changer?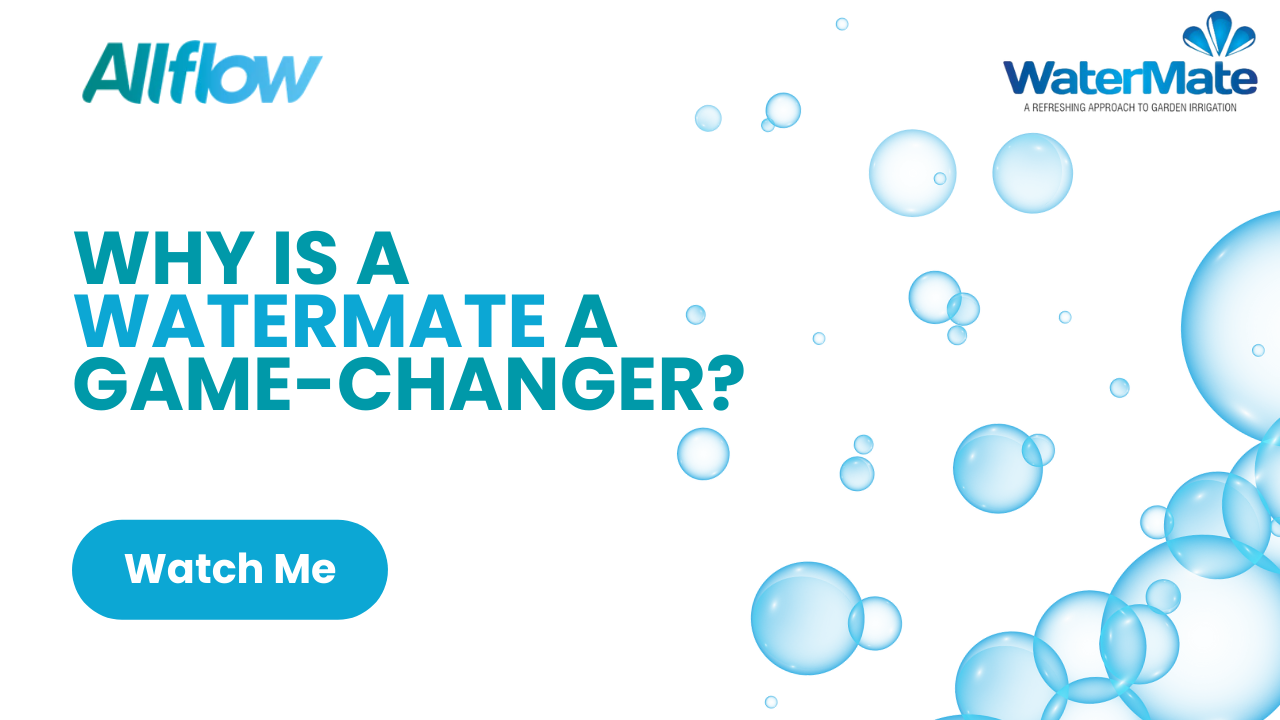 Do I need consent to put in a WaterMate?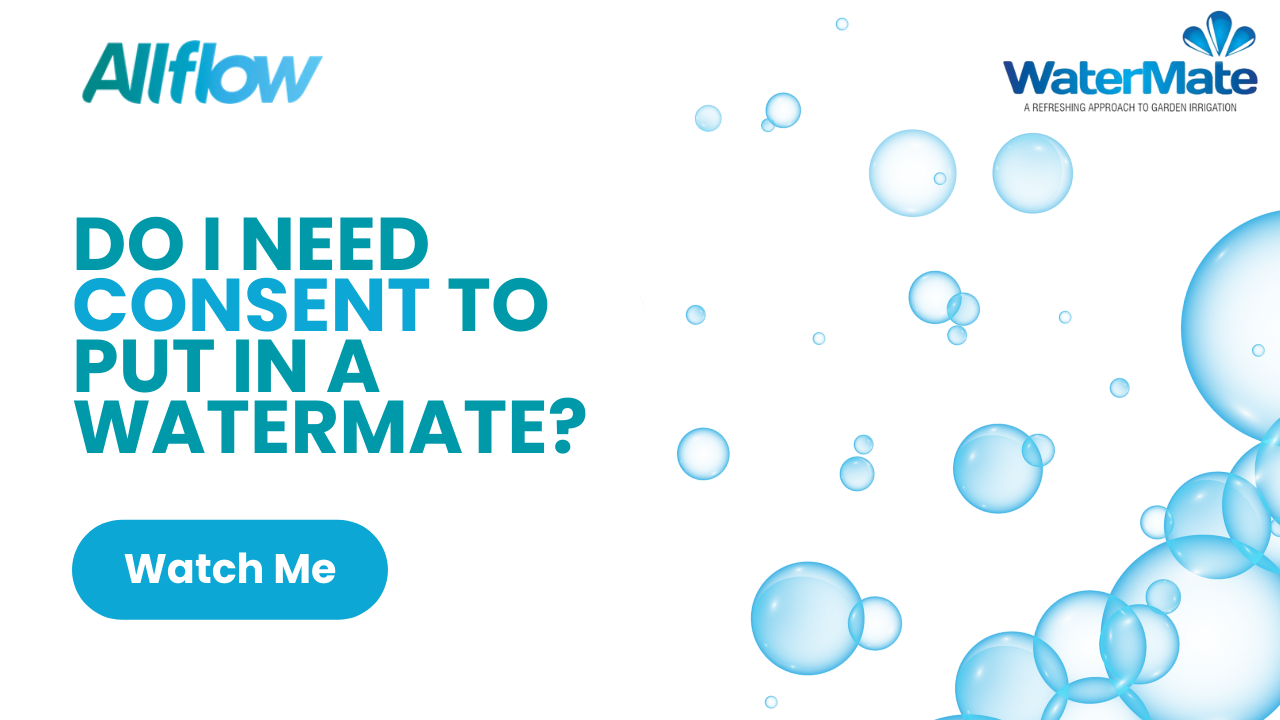 Can any Plumber install this for me?
Is the WaterMate easy to install?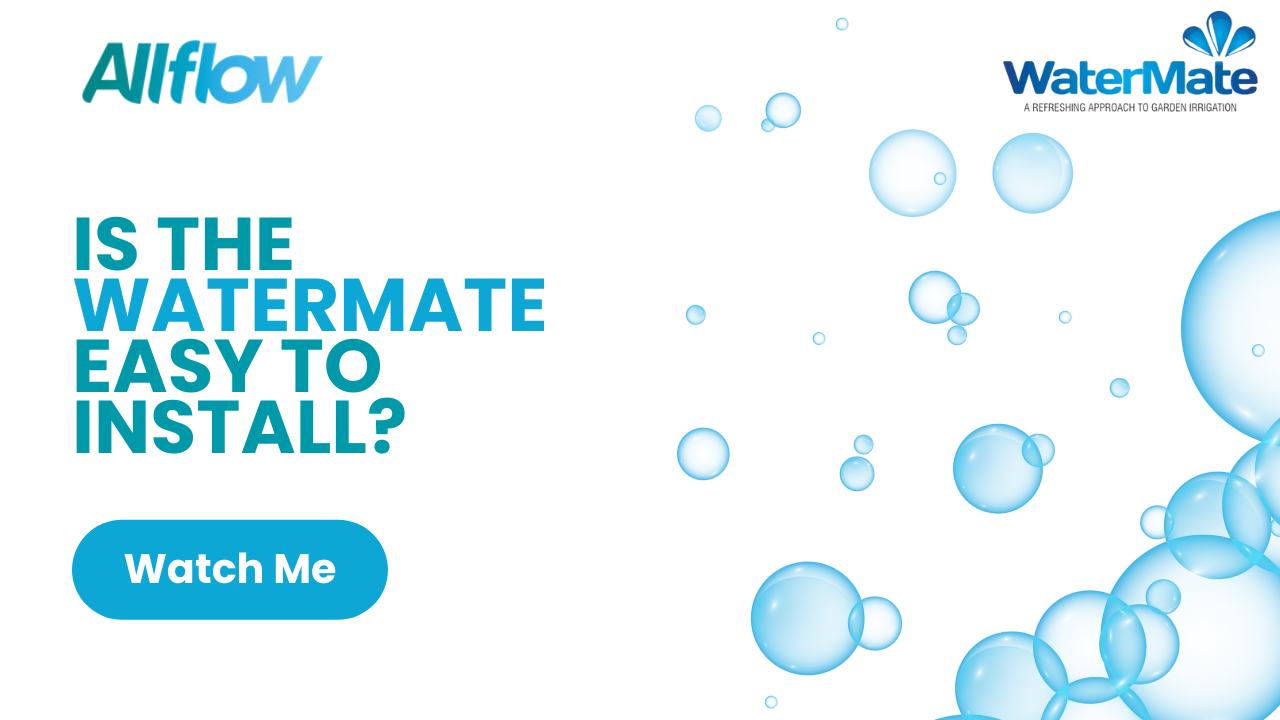 What maintenance is needed on the WaterMate?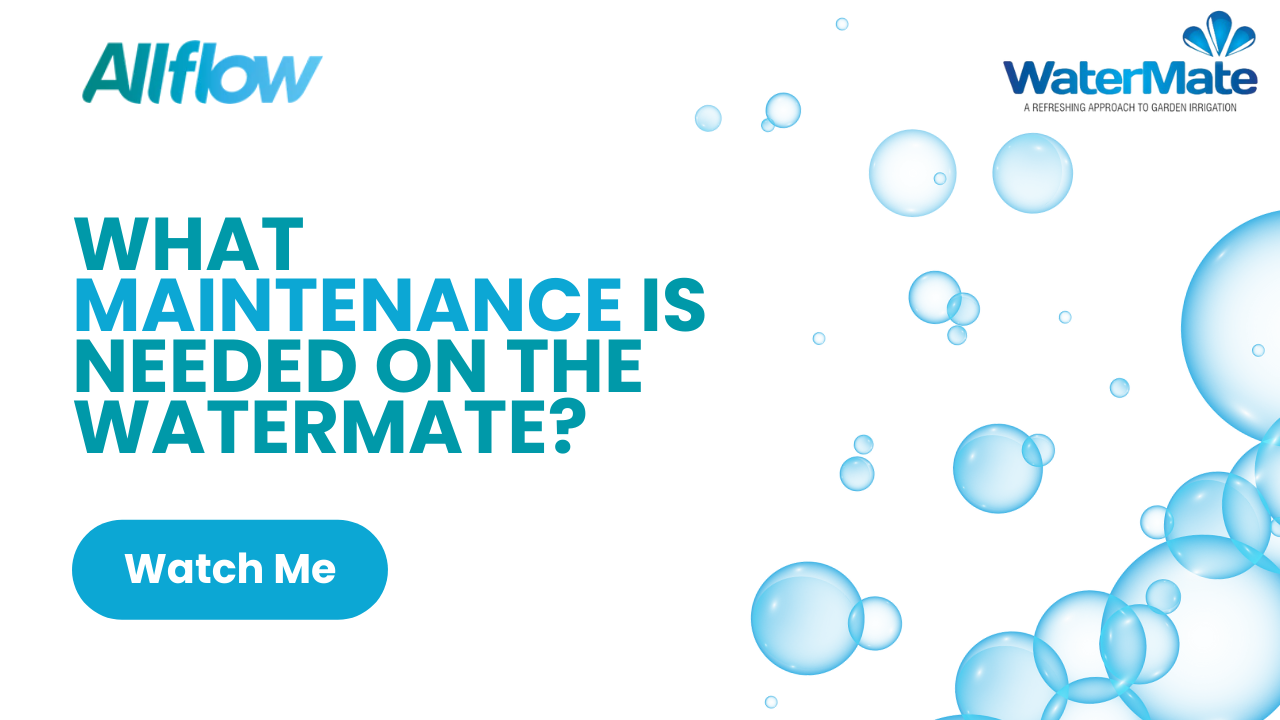 How long have these WaterMate units been used in New Zealand?
Is there more than one size of WaterMate?
Are these WaterMate units readily available?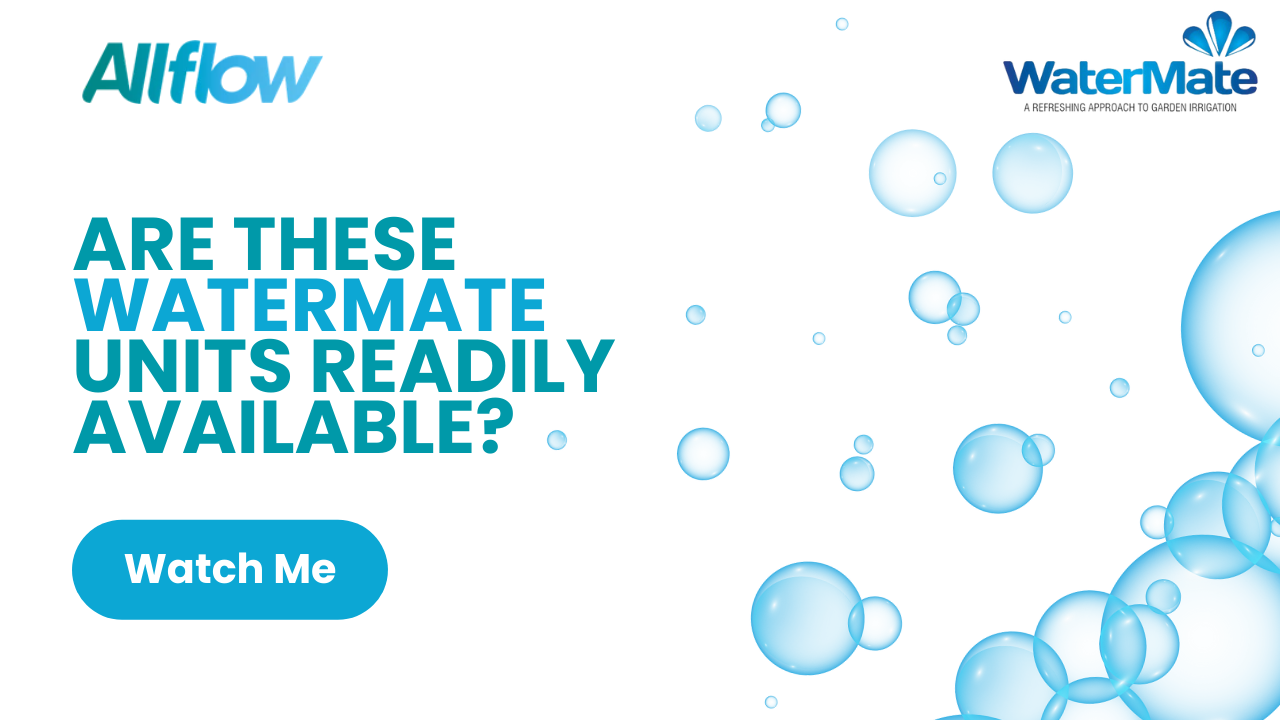 What is a Greywater Diverter?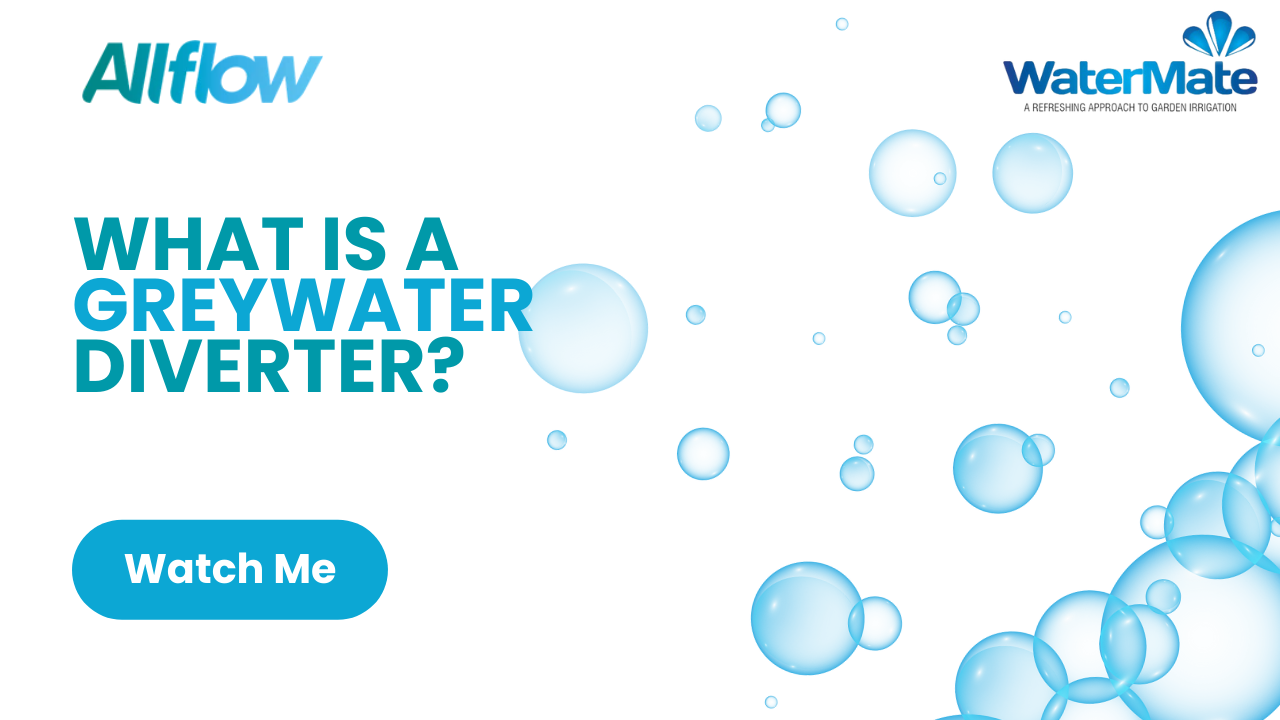 Can I use my existing irrigation to put the Greywater in the garden?