Description
Keep your garden thriving with our WaterMate all-in-one irrigation kit! It makes watering your plants a breeze - simply send your clean, filtered greywater from your WaterMate Greywater Recycling Unit  to your irrigation field, and let your plants, shrubs and trees take care of the rest! Keeping your garden looking lush has never been so easy.
It provides you with 25m feed hose, 100m greywater dripperline, fittings, and thread tape to complete the project. The greywater dripperline provided in this kit is a specific dripperline designed for filtered greywater, it is not a standard effluent dripperline. The full 100m needs to be used but individual line length must not exceed 25m.
Greywater cannot be used to water your vegetable garden as the greywater may contain bacteria.
Click here to see FAQ's for the WaterMate
View the whole greywater package.
The irrigation kit and related WaterMate are part of Allflow's Total Water Solution: everything you need for your home's rainwater, greywater, and wastewater systems. We can supply all the equipment you'll need for these systems, including the WaterMate and its accessories.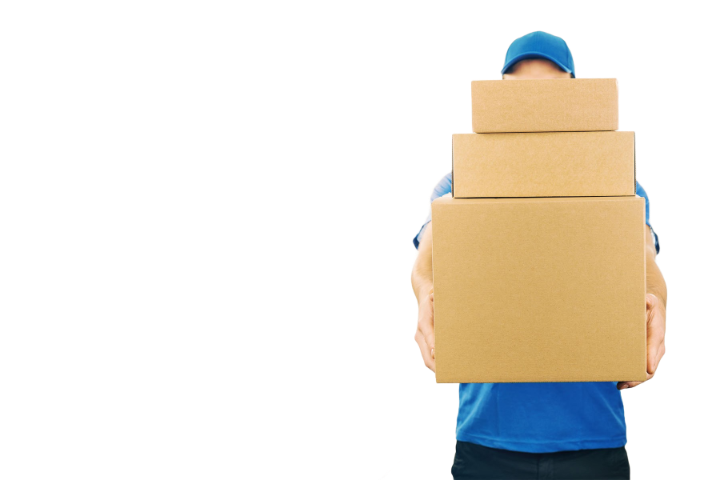 Daily Shipping Services
We ship orders for in-stock items
on the same or next day when
you order online.
58 Gladstone Road,
Richmond,
Nelson 7020
New Zealand
Monday - Friday: 7AM - 5PM
Saturday & Sunday: Closed
All national holidays: Closed
Shop online 24/7, orders filled the next business day.
Get Directions