Description
Used on the end of a suction line to stop fluids in the lne emptying when the pump is turned off, thus eliminating the need to prime your pump at start up.
Unique design provides self cleaning as part of the valve operation
Screw cap access for servicing to all moving parts if required
Operates via pressure differential and at any angle or position
Approved for use with drinking water

AS/NZS 4020 Approved
SGS M&I Approved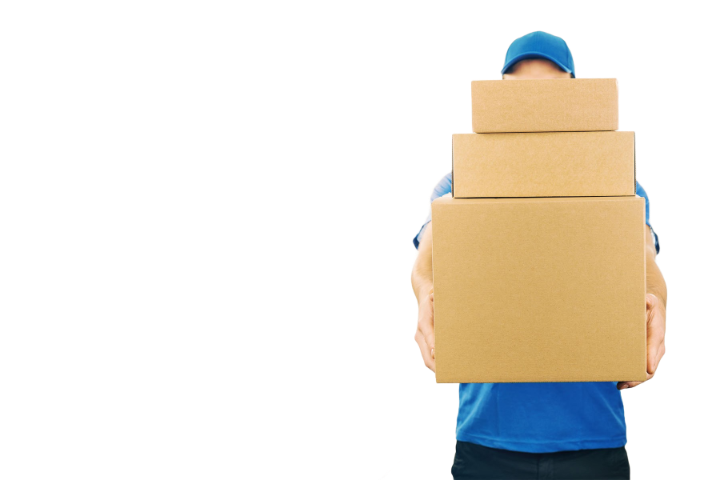 Daily Shipping Services
We ship orders for in-stock items
on the same or next day when
you order online.
58 Gladstone Road,
Richmond,
Nelson 7020
New Zealand
Monday - Friday: 7AM - 5PM
Saturday & Sunday: Closed
All national holidays: Closed
Shop online 24/7, orders filled the next business day.
Get Directions