Description
Cast iron valve with stainless steel disc with threaded holes.
These lugged butterfly valves are made from cast iron with stainless steel disc. Starting at $174.32 + GST, they are available in sizes from 50mm - 200mm. Used in a number of applications for industries including food processing, pharmaceutical, chemical, oil, water as well as waste management.
 
Key features
One end of the line can be taken off without having an effect on the opposing side. No need to shut down the entire system to clean, inspect, repair or replace a lug butterfly valve.
Specifications
Available sizes: 50mm, 65mm, 80mm, 100mm, 125mm, 150mm, 200mm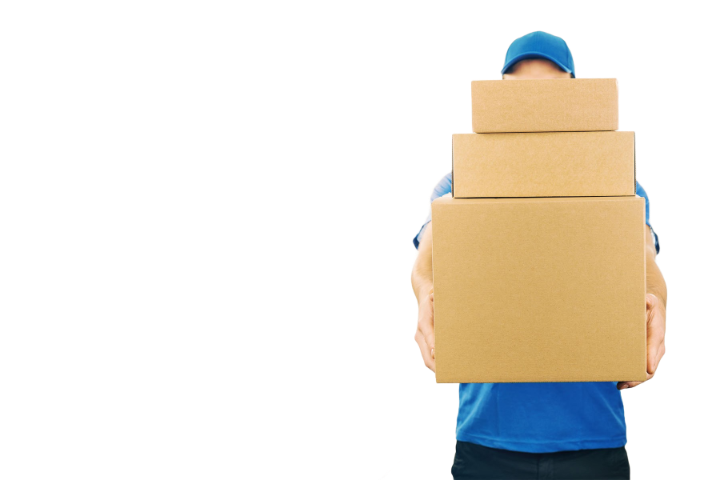 Daily Shipping Services
We ship orders for in-stock items
on the same or next day when
you order online.
58 Gladstone Road,
Richmond,
Nelson 7020
New Zealand
Monday - Friday: 7AM - 5PM
Saturday & Sunday: Closed
All national holidays: Closed
Shop online 24/7, orders filled the next business day.
Get Directions