Bailey has been in business for over 40 years. Allflow has been supplying Bailey tanks to New Zealand for many years. When Bailey says its products will last a long time, they have absolute proof of it. Their raw materials meet strict regulations for the storage of drinking water in Australia and New Zealand. Water tanks are produced from a single mould, so there are no seams that could rupture or leak. Each tank is rigorously strength tested and quality checked before going to market.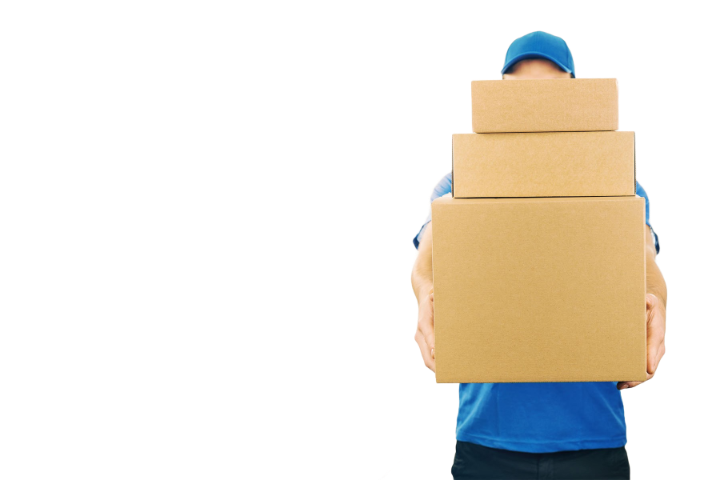 Daily Shipping Services
We ship orders for in-stock items
on the same or next day when
you order online.
58 Gladstone Road
Richmond
Nelson 7020
New Zealand
Monday - Friday: 7AM - 5PM
Saturday & Sunday: Closed
All national holidays: Closed
Shop online 24/7, orders filled the next business day.
Get Directions