Description
All water tanks are part of Allflow's Total Water Solution: everything you need for your home's rainwater, greywater, and wastewater systems. We can supply all the equipment you'll need for these systems, including tanks of any size for any water storage requirement.
Bailey's FAT SAM design.
Under deck water tanks, water storage that is out of sight. Suitable for new builds or retrofitted under existing decks, FAT SAM is the ideal solution when outdoor space is at a premium. FAT SAM can be fitted with a submersible pump to provide water to outside taps, toilets and washing machines.
FAT SAM has been designed to make light work of council requirements for stormwater retention. Multiple downpipe inlet and overflow positions are availble on both the sides and ends of FAT SAM allowing easy installation and connection of reduced flow orifices. Multiple FAT SAM's can be easily linked together where greater capacity is required.
Features
Lightweight, only 75kg (1500L) or 85kg (2000L)
Lifting points (x2) if lifting into place is required
Hand grips (x8) for easily handling onsite
Inlets and overflows including multiple inlet and overflow positions
Outlets in multiple positions for connecting multiple tanks
Recyclable easily at end of life
Specifications
Capacity: 2,000L
Length: 2350mm
Width: 1600mm
Height: 700mm
Outlet size: 50mm
Lid size: 400mm (x2)
Weight: 85kg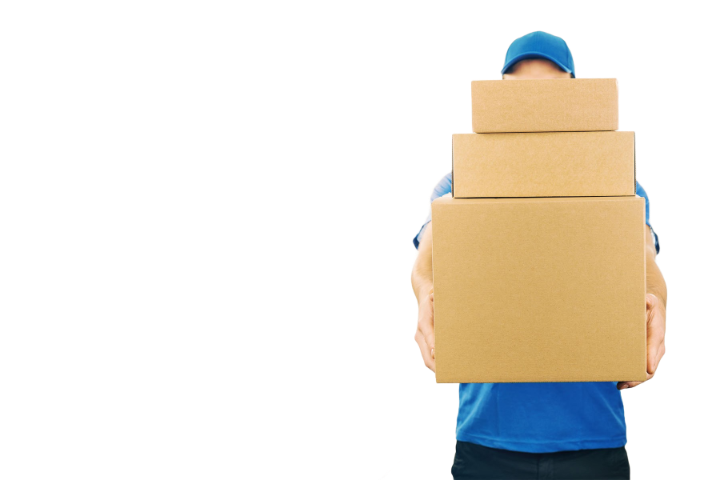 Daily Shipping Services
We ship orders for in-stock items
on the same or next day when
you order online.
58 Gladstone Road,
Richmond,
Nelson 7020
New Zealand
Monday - Friday: 7AM - 5PM
Saturday & Sunday: Closed
All national holidays: Closed
Shop online 24/7, orders filled the next business day.
Get Directions