This Greywater package can filter your greywater to a standard that is suitable to be pumped out onto your garden, meaning not only does it solve the problem of what to do with the greywater, but you can actually reuse this water on your garden (saving you water and money).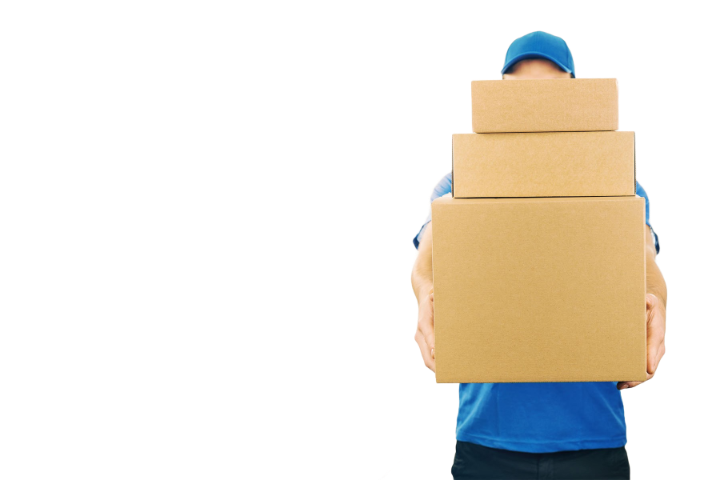 Daily Shipping Services
We ship orders for in-stock items
on the same or next day when
you order online.
58 Gladstone Road
Richmond
Nelson 7020
New Zealand
Monday - Friday: 7AM - 5PM
Saturday & Sunday: Closed
All national holidays: Closed
Shop online 24/7, orders filled the next business day.
Get Directions