Description
Septic Tank Fizzytabs are the perfect choice for smelly septic tanks. These easy-to-use tablets are designed to rapidly increase the beneficial bacteria in your tank, restoring balance and eliminating odours. Plus, they're simple to use - simply flush them down the toilet, and let the Fizzytabs work their magic!
Keep your septic system trouble-free between pumpings. Septic Fizzytabs are a powerful septic system and drain line treatment in an easy-to-use effervescent tablet.
Diameter of tablet is 2cm (20mm).
Each environmentally friendly tablet releases millions of beneficial bacteria into your wastewater system. These bacteria enhance the natural populations and replace the bacteria which are killed by antimicrobial soaps and other harsh chemicals which are introduced into your system through washing or cleaning products and other various sources. These busy bacteria go straight to work, digesting excessive grease, fat, protein, starch and many other organic compounds that may otherwise accumulate and cause problems.

One pack contains a 12 month supply of tablets.
Allflow is the sole distributor of Septic Fizzytabs in New Zealand.
Benefits
Easy to use tablets
Reduces odours
Helps protect drainage fields
Safe for all plumbing
Keeps drain lines free flowing
Environmentally friendly
How to use
Once a month you should simply remove a tablet from the foil, drop it into a toilet bowl, allow time to dissolve, then flush - it's that easy!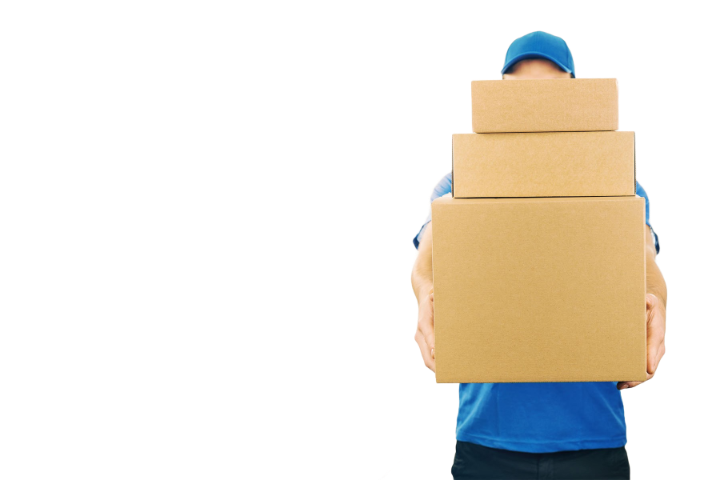 Daily Shipping Services
We ship orders for in-stock items
on the same or next day when
you order online.
58 Gladstone Road,
Richmond,
Nelson 7020
New Zealand
Monday - Friday: 7AM - 5PM
Saturday & Sunday: Closed
All national holidays: Closed
Shop online 24/7, orders filled the next business day.
Get Directions