Description
Any wastewater treatment system is only as effective as its weakest link, which for most of these systems is the drain holes in the distribution fields. These holes become restricted, or plugged altogether, by the drain media itself.
Orifice shields protect the discharge holes in pressurised systems from the outside. They ensure even distribution from all orifices in any system by separating the discharge orifices from the drain media or ensuring even distribution of spray.
Orifice diffuser shield fits a 32-40mm PVC pipe with hole on top of pipe.
This device is part of Allflow's Total Water Solution: everything you need for your home's rainwater, greywater, and wastewater systems. We can supply all the equipment you'll need for these systems, including orifice shields.  
Key features
Large open area that prevents blockage and allows effluent drainage
228mm inches of gripping surface
Easily snaps into place
Stays securely in place, even after back-filling
How they work
Drain media can block the small discharge holes, throwing the whole design and operation of a system out of whack. The second image above is an illustration of the drain media blocking a discharge outlet in a lateral pipe.
Orifice shields ensure even distribution. Installed on the lateral piping of a system, the orifice shield creates a protective void between the drain media and the discharge hole (see images). The design allows the discharge hole to spray effluent into the shield where the much larger open area of the shield keeps the hole discharging at its design flow rate.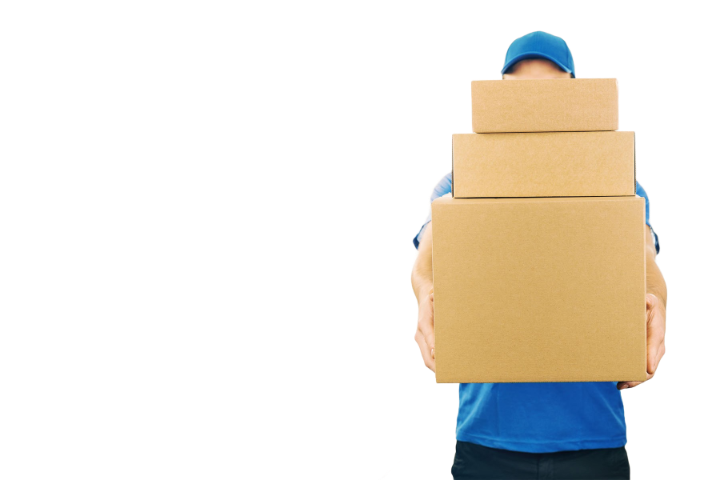 Daily Shipping Services
We ship orders for in-stock items
on the same or next day when
you order online.
58 Gladstone Road,
Richmond,
Nelson 7020
New Zealand
Monday - Friday: 7AM - 5PM
Saturday & Sunday: Closed
All national holidays: Closed
Shop online 24/7, orders filled the next business day.
Get Directions