Description
Self-priming horizontal multi-stage centrifugal pump with an innovative, high-efficiency hydraulic system coupled to Onga's latest generation motor. Use for domestic pressure system (with Presscontrol or pressure switch kit), water transfer, irrigation and garden water supply. Certified for use with drinking water - AS/NZ 4020.
Key features
Hydraulic performance conforms to ISO 9906:2012 - Grade 3B
Type of liquid: clean water with no suspended solids or abrasive material
Maximum liquid temperature 50°C
Maximum operating pressure 8 bar
Robust design
Quiet operation
Wide range of performance levels to suit various applications
Self-priming with up to 8m suction lift
Latest hydraulic design offers great reliability and efficiency
D.R.O.P. system for pump protection
Motor
Enclosed, air ventilated (TEFC)
2 poles, 50 Hz (n=2850 rpm)
Protection class: IP55
Insulation class: F
Maximum room temperature 40°C
Single phase power supply with permanently inserted condenser and thermal protection incorporated into motor winding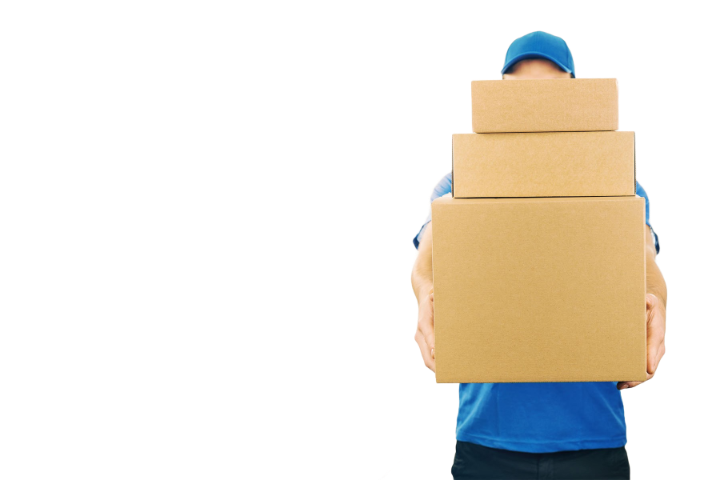 Daily Shipping Services
We ship orders for in-stock items
on the same or next day when
you order online.
58 Gladstone Road,
Richmond,
Nelson 7020
New Zealand
Monday - Friday: 7AM - 5PM
Saturday & Sunday: Closed
All national holidays: Closed
Shop online 24/7, orders filled the next business day.
Get Directions