Description
Replacement water filter cartridge used in the Nitrate Removal Unit for the reduction of nitrates found in groundwater.
The nitrate removal water filter cartridge incorporates a FDA approved macroporous strong base anion resin which is specially designed for the removal of nitrates from water for potable processes. The cartridge is designed for low flow applications – a dedicated drinking water tap is ideal.
Reduces nitrates to protect your health

Fits into standard 10" housings

2.5" x 10"

3lpm cartridge
  

SPECIFICATIONS:
  Size
  10"

  Flow Rate

  3lpm

  Micron Rating

  5

  Diameter

  Standard

Nitrate Removal Capacity:

  

7,500 ppm*
*Remove 99% of influent nitrates from a 71ppm (as CaCO) spiked stream from 200 gallons.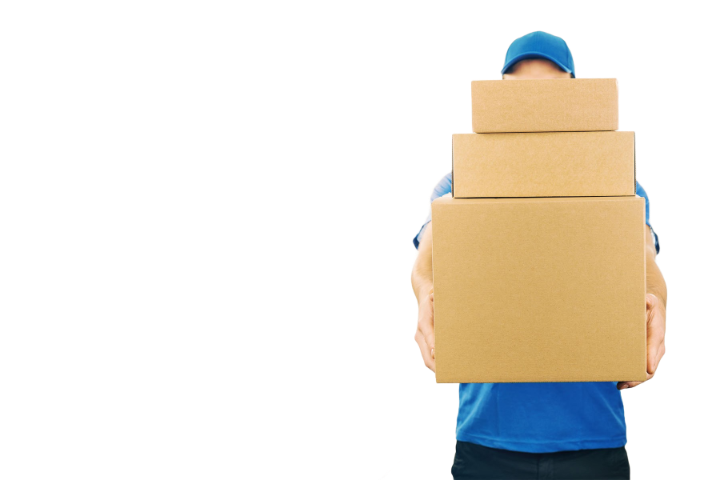 Daily Shipping Services
We ship orders for in-stock items
on the same or next day when
you order online.
58 Gladstone Road,
Richmond,
Nelson 7020
New Zealand
Monday - Friday: 7AM - 5PM
Saturday & Sunday: Closed
All national holidays: Closed
Shop online 24/7, orders filled the next business day.
Get Directions