Description
Submersible pump for clear water. Motor shaft in stainless steel, single phase NORYL hydraulic system. Equipped with a 10m power cable with plug and can be used in manual or automatic version with float switch.
Applications
drainage of standing water and domestic waste water
flooded rooms emptying and drying
water drawn from wells, basins or cisterns
Key features
Integrated float switch: makes the pump suitable for limited spaces.
Manual and automatic working
Minimum draining level 2mm (man)
Integrated check valve
Technical data
Absorbed power 650 W
Voltage: 230 V
Flow rate: 11500 l/h
Max.Head 10m
Pump body Polypropylene
Pump outlet diameter: 41,90 mm (1"1/4 M)
Min. draining level: 2mm/30mm (man/aut)
Max depth of immersion: 7m
Max temp. of pumped fluid: 40°C
Max size of impurities: 5mm
Start/stop: 140mm/30mm
Weight: 5.6 kg
Packaging dimensions: 23 x 19.5 x 29 cm
PCS per pallet: 60
Accessories: Adjustable connector/check valve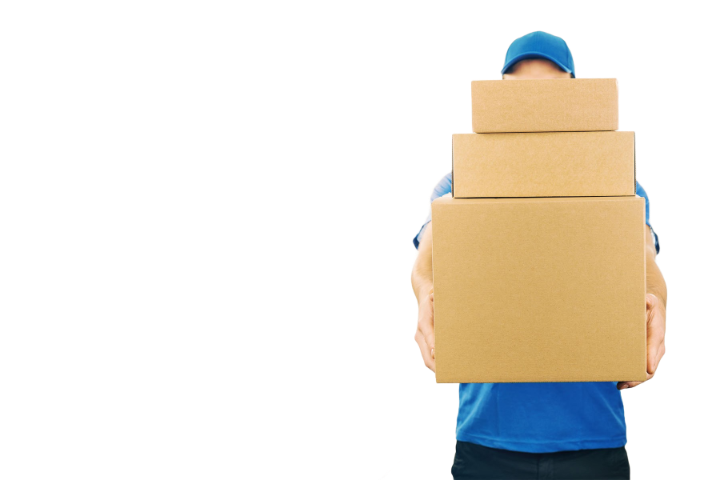 Daily Shipping Services
We ship orders for in-stock items
on the same or next day when
you order online.
58 Gladstone Road,
Richmond,
Nelson 7020
New Zealand
Monday - Friday: 7AM - 5PM
Saturday & Sunday: Closed
All national holidays: Closed
Shop online 24/7, orders filled the next business day.
Get Directions