Description
Ideal for caravans, boats, and drinking water applications. Non-toxic, silicone-free with no plastic taste. A flexible, non-contaminating NSF-61 certified hose. Closely packed white polyester yarn design ensures minimal expansion of the hose while in service. When coupled properly, hose will pass high temperature extreme test requirement of ASME(02) criteria. Temperature range: -10°C to+60°C  for domestic hot and cold water.

Applications
Flexible water connectors
Transfer of drinking water
Transfer of deionized water
Water transfer lines for semiconductor manufacturing, where applicable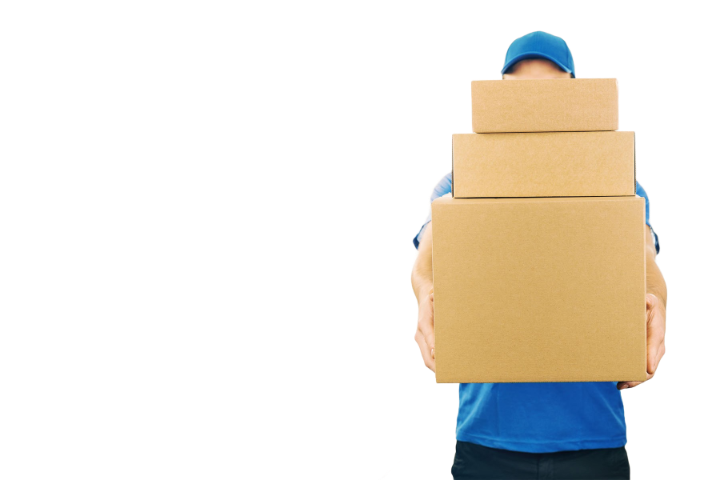 Daily Shipping Services
We ship orders for in-stock items
on the same or next day when
you order online.
58 Gladstone Road,
Richmond,
Nelson 7020
New Zealand
Monday - Friday: 7AM - 5PM
Saturday & Sunday: Closed
All national holidays: Closed
Shop online 24/7, orders filled the next business day.
Get Directions