Description
Submersible single channel impeller pump useful for water transfer, sewage water pumping, stormwater pumping, sump emptying, septic effluent disposal, and the pumping of light slurries and factory waste.

Features and benefits
Able to pump semi-screened or grey water of neutral pH containing up to 20% small soft solids or 1% fine solids
Corrosion resistant 304 stainless steel shaft, motor shell and fasteners.
Long service life
Attractive, lasting appearance
Open impeller, single channel, centrifugal design - able to pump soft solids in suspension and is less susceptible to blockage
Capable of higher heads/pressure
Double mechanical shaft seal in oil bath with hard faced silicon carbide/ceramic seal on pump side
Added motor protection
Sand slinger lip seal
Automatic resetting thermal overload which protects it against overloading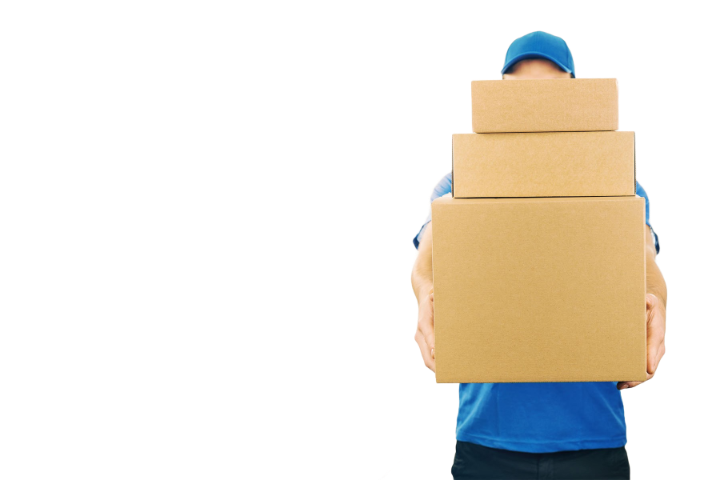 Daily Shipping Services
We ship orders for in-stock items
on the same or next day when
you order online.
58 Gladstone Road,
Richmond,
Nelson 7020
New Zealand
Monday - Friday: 7AM - 5PM
Saturday & Sunday: Closed
All national holidays: Closed
Shop online 24/7, orders filled the next business day.
Get Directions