Description
Portable electric submersible drainage pump used for transferring clean or slightly dirty water; dewatering of cellars, garages, ditches and ponds; or decorative water features. Provides up to 400W nominal output.

Features and benefits
Equipped with preset length float switch for automatic operation.
Open impeller, centrifugal design - able to pump small soft solids in suspension, and less susceptible to blockage
Double mechanical shaft seal in oil bath with hard faced silicon carbide / ceramic seal on pump side

Sand slinger lip seal

Corrosive resistant 304 stainless steel motor shell and strainer
High quality paint finish
Automatic resetting thermal overload - protected against overloading
HO7RNF oil resistant leads, 10 metres long with 3 pin power plug - easy to connect to power supply, and longer life in dirty water
Materials of construction
Motor top: Cast iron
Pump body: Cast iron
Motor shell: 304 stainless steel
Strainer: 304 stainless steel
Impeller: Cast iron 
Lip ring: Nitrile
Mechanical seal: Carbon/ceramic on motor side
Seal & bottom bearing housing: Cast iron
Handle: 304 stainless steel
Fasteners: 304 stainless steel
Float and power supply leads: H07RN-F oil resistant
 
Operating limits
Capacities: 200 lpm
Heads to: 9.5m
Maximum submergence: 10m

Maximum operating temperature: 50ºC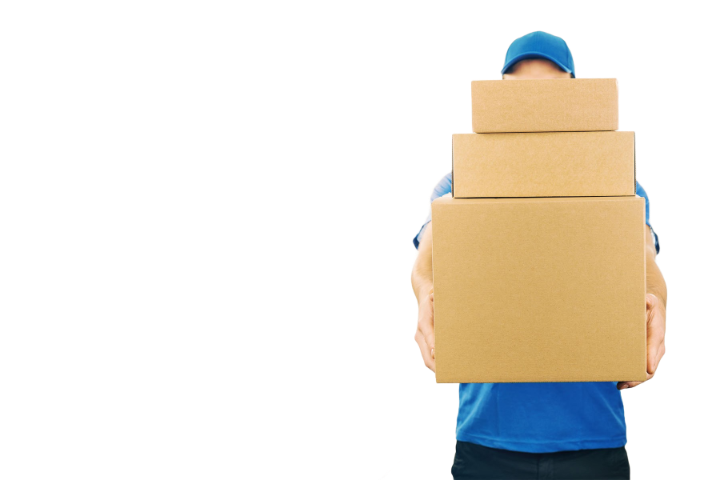 Daily Shipping Services
We ship orders for in-stock items
on the same or next day when
you order online.
58 Gladstone Road,
Richmond,
Nelson 7020
New Zealand
Monday - Friday: 7AM - 5PM
Saturday & Sunday: Closed
All national holidays: Closed
Shop online 24/7, orders filled the next business day.
Get Directions