Whether you live in a rural location and want to store, filter, and pump water or if you own a farm or agricultural land and are looking for pumps, fittings, and hoses, we can provide materials specific for New Zealands rural lifestyles and businesses. This includes firefighting pumps, septic systems, solar pumps that don't require electricity to operate, water tanks to store from 750L to 30,000L per tank, and much more.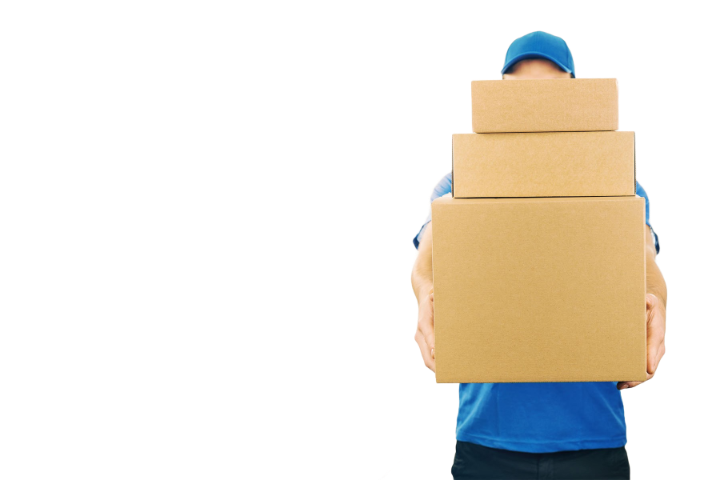 Daily Shipping Services
We ship orders for in-stock items
on the same or next day when
you order online.
58 Gladstone Road
Richmond
Nelson 7020
New Zealand
Monday - Friday: 7AM - 5PM
Saturday & Sunday: Closed
All national holidays: Closed
Shop online 24/7, orders filled the next business day.
Get Directions