Description
Rugged, reliable, single stage centrifugal pump with pressure switch and inbuilt injectors
Applications:
Supplying high pressure water for farm water supply from dams, creeks and rivers
Tank filling
Stock watering
Sprinkler supply
The Davey 125S shallow well jet pump is driven by Davey's TEFC motor. Manufactured from quality corrosion resistant materials, the pump is fitted with a pressure switch for easy conversion to automatic operation.
Shallow well jet pumps are ideal for supplying high pressure water from surface or shallow ground water supplies down to 7.5m for: water supply from dams, creeks and rivers, tank filling, stock watering and sprinkler supply.

Features and benefits:
Single impeller, jet assisted marine grade aluminium pump
Quick and easy installation, low maintenance
Flow 125 LPM
Easy to service if required
Oring sealed hand tightened priming plug for easy operation
Unique composite casing made from a marine grade aluminium pump body with Rilsan lining
Operating limits:
Max capacity (@260kPa, nil suction) lpm: 126
Max suction head (m): 7.5
Max water temperature: 50ºC
Min water temperature: 1ºC
Inlet size: 1 ½" BSP (F)
Outlet size: 1 ¼" BSP (F)
Materials of construction:
Suction cover: Aluminium-Rilsan® lined
Pump body: Aluminium-Rilsan® lined
Discharge port: Aluminium-Rilsan® lined
Diffuser: Glass filled Noryl
Backplate: Glass filled Noryl
Jet/Venturi housing: Glass filled Noryl
Impeller: Glass filled polycarbonate
Jet: Acetyl
Venturi: Acetyl
Seal ring (stationary): Ceramic
Seal ring (rotating): Carbon
Orings: Nitrile rubber
Priming plug: Nylon
Shaft sleeve: 316 stainless steel
Motor shell: Aluminium
Motor shell finish: Polyester powder coat
Capacitor cover: Polypropylene
Terminal box cover: Polypropylene
Mounting feet: Xenoy®
Complete specifications for Davey 125S pump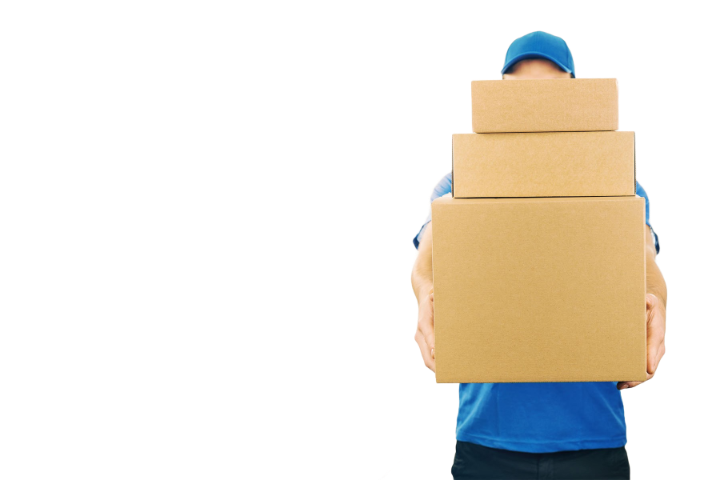 Daily Shipping Services
We ship orders for in-stock items
on the same or next day when
you order online.
58 Gladstone Road,
Richmond,
Nelson 7020
New Zealand
Monday - Friday: 7AM - 5PM
Saturday & Sunday: Closed
All national holidays: Closed
Shop online 24/7, orders filled the next business day.
Get Directions