Description
Twin-impeller centrifugal pump designed for the realisation of pressurization units in water systems and filling of pressure vessels. Suitable for sprinkler systems and other general water supply uses. Install in horizontal or vertical position, provided that the motor is always above the pump. Use to pump clean liquids free of solids and abrasives, non-viscous, nonaggressive, non-crystallised and chemically neutral, with properties similar to water.
Key specifications
Operating range: from 1,2 to 30 m3/h with head up to 97 metres.
Liquid temperature range: from -15 °C to +110 °C
Maximum ambient temperature: +40°C
Maximum operating pressure: 8 bar (800 kPa)
Protection class: IP 55, IP 44
Protection class at the terminal board: IP 55
Insulation class: F
Standard voltage: single-phase 220-240 V / 50 Hz
About the pump
Pump body and motor support in cast iron. Technopolymer impeller. Carbon/ceramic mechanical seal.
About the motor
Closed asynchronous type, external ventilation cooling. Rotor running on permanently lubricated ball bearings, oversized to ensure low noise and durability. Standard built-in thermo-amperometric protection. Capacitor permanently fitted on single phase versions. For the protection of the three-phase motor, we recommend the use of remote overload cut-outs, in compliance with current local regulations. Construction according to CEI 2-3. IE2 motors as standard, from 0,75 kW to 5,5 kW - IE3 ? 7,5 kW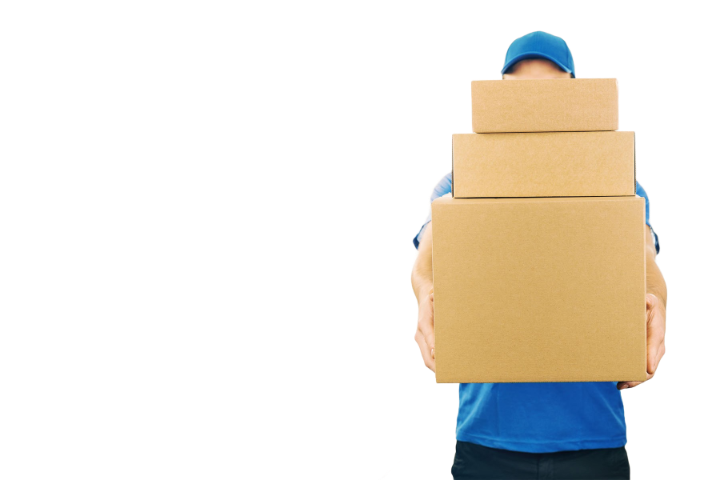 Daily Shipping Services
We ship orders for in-stock items
on the same or next day when
you order online.
58 Gladstone Road,
Richmond,
Nelson 7020
New Zealand
Monday - Friday: 7AM - 5PM
Saturday & Sunday: Closed
All national holidays: Closed
Shop online 24/7, orders filled the next business day.
Get Directions