Why is a WaterMate a Game-Changer?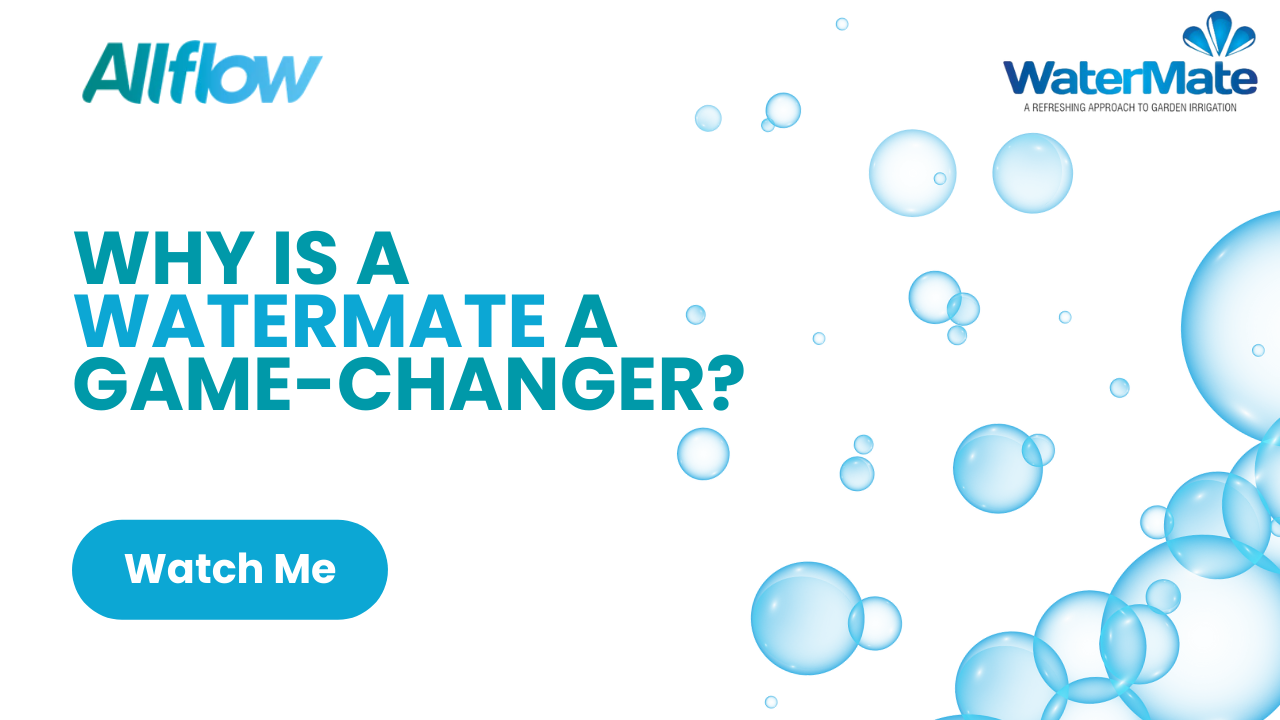 Do I need consent to put in a WaterMate?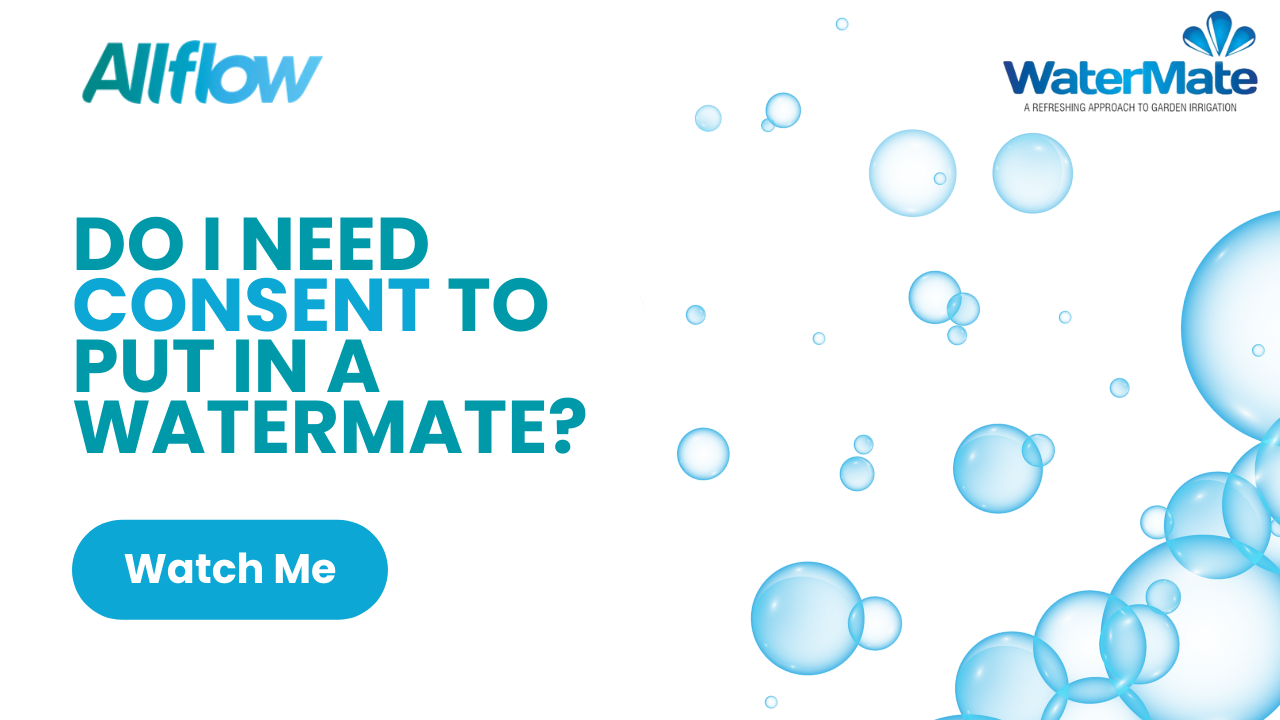 Can any Plumber install this for me?
Is the WaterMate easy to install?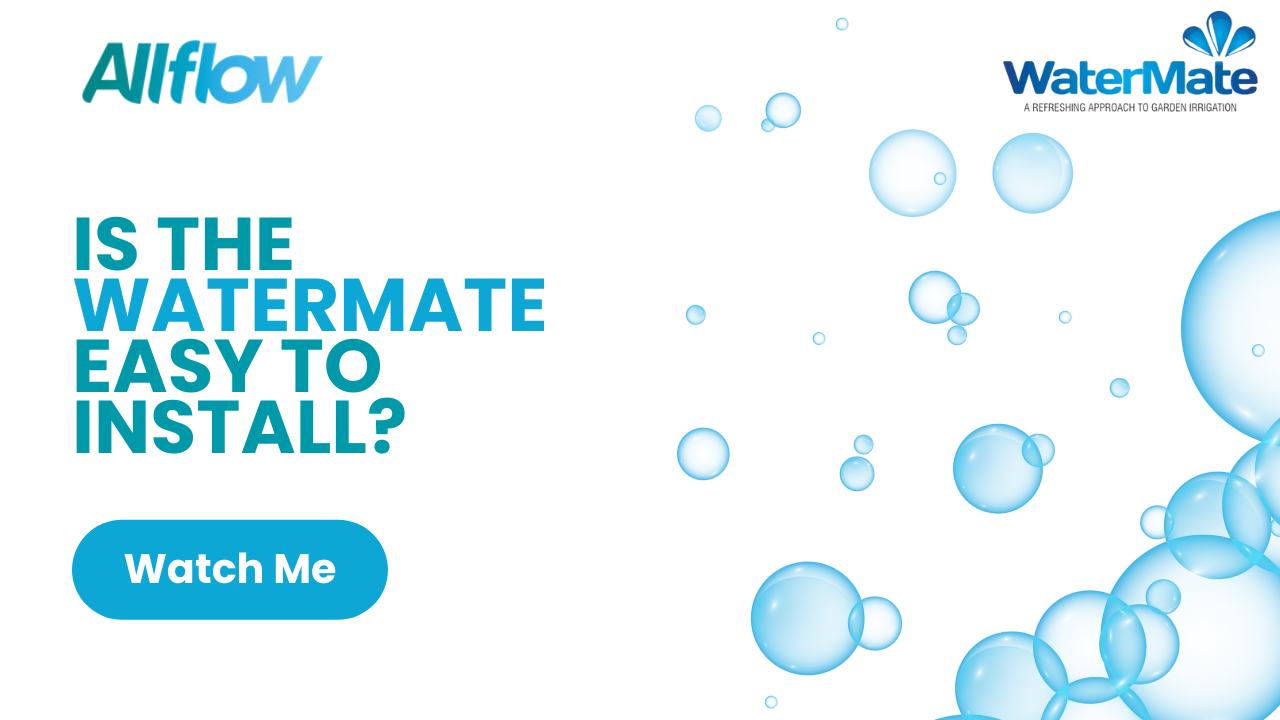 What maintenance is needed on the WaterMate?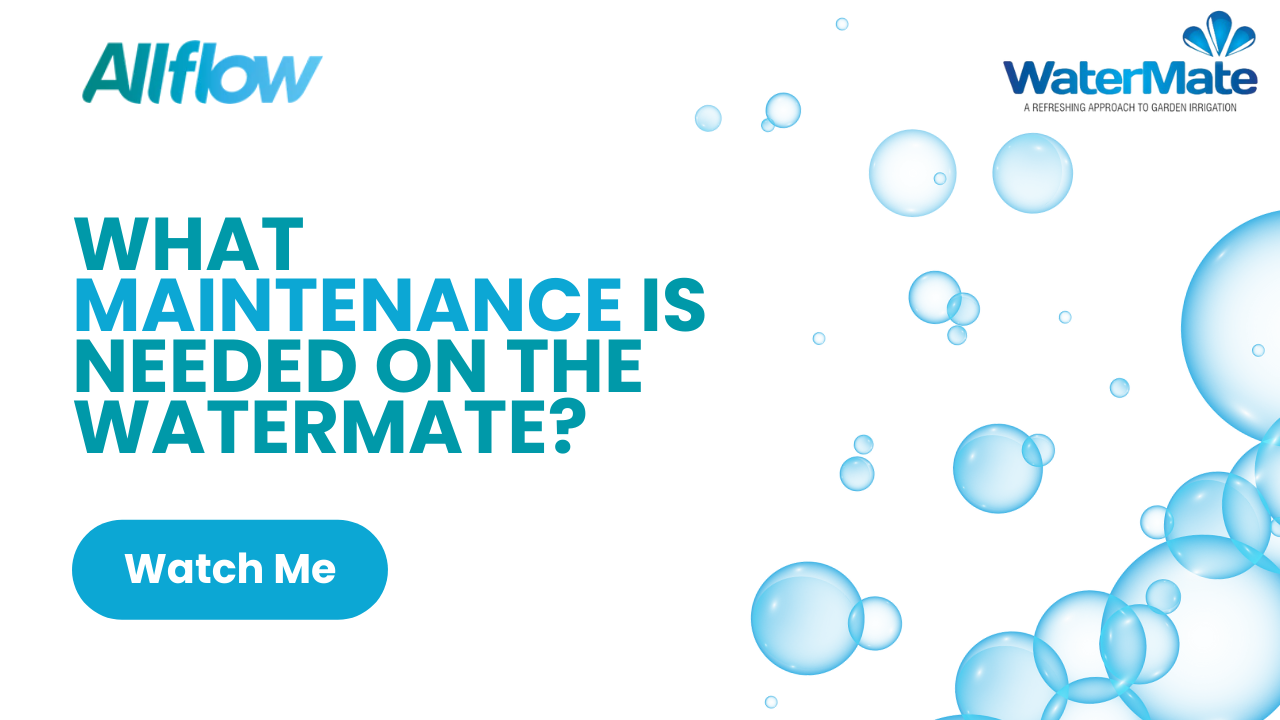 How long have these WaterMate units been used in New Zealand?
Is there more than one size of WaterMate?
Are these WaterMate units readily available?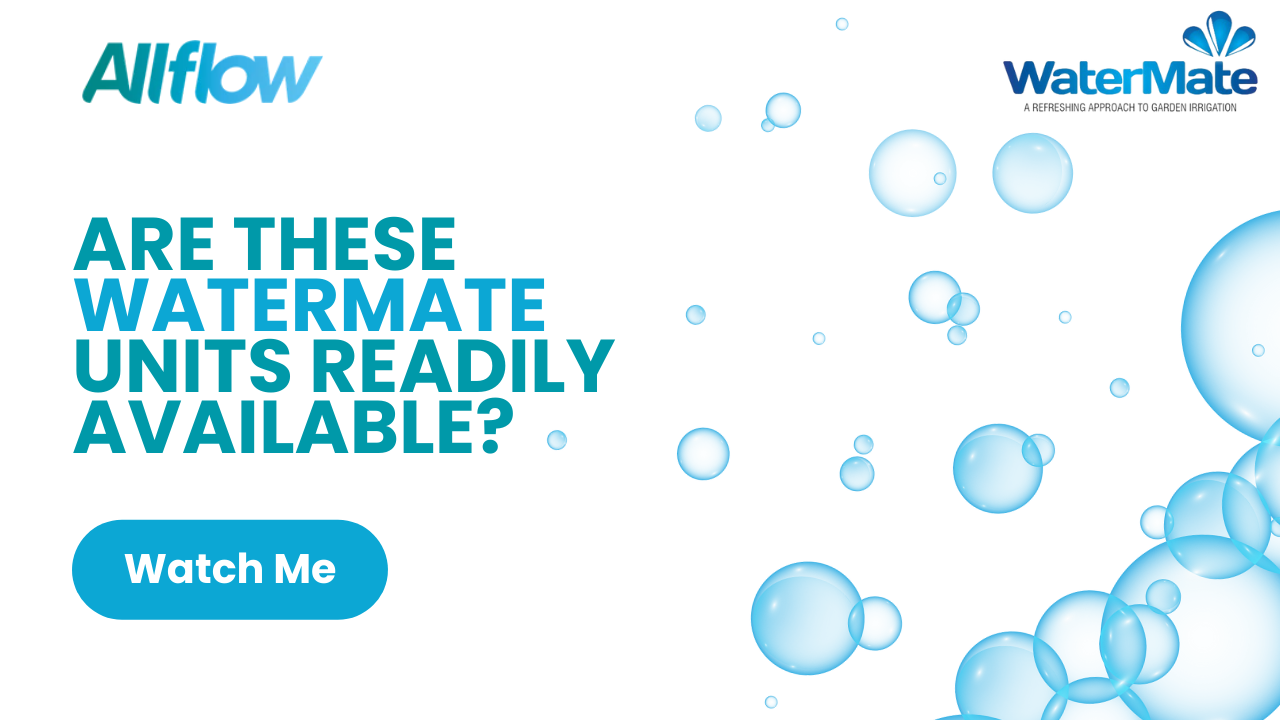 What is a Greywater Diverter?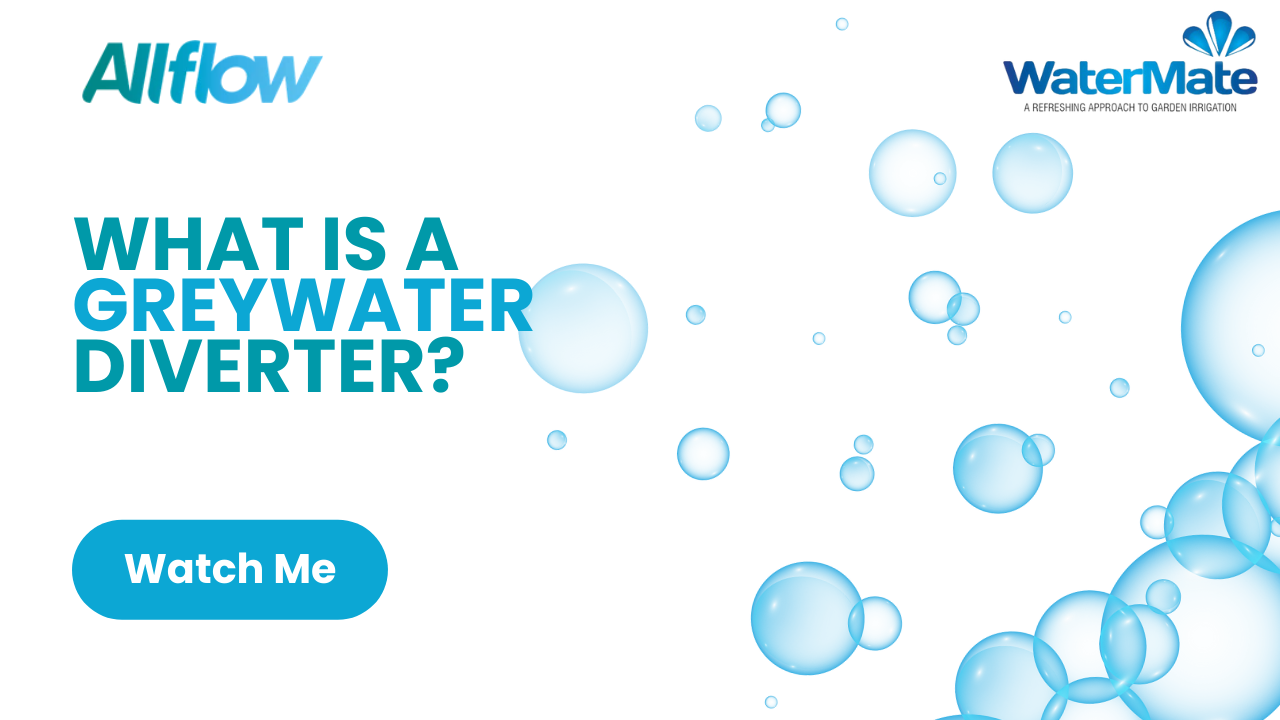 Can I use my existing irrigation to put the Greywater in the garden?