Our FAQ (Frequently Asked Questions) videos are here to make your life easier! Whether you're curious about a particular topic, our products, or our services, we've got you covered. These videos are like having a friendly chat with us, providing you with quick and helpful answers to all the questions you might have. So, feel free to explore and find the information you need hassle-free! 😊
Why is a WaterMate a Game-Changer?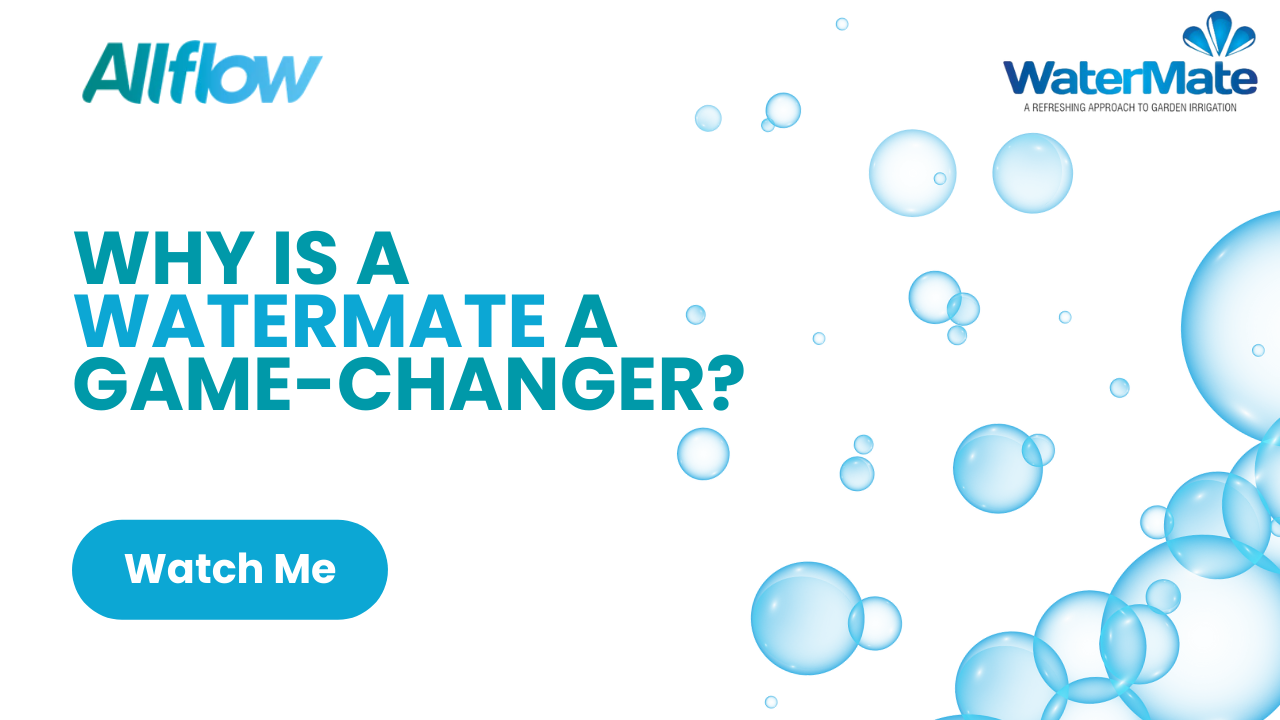 Do I need consent to put in a WaterMate?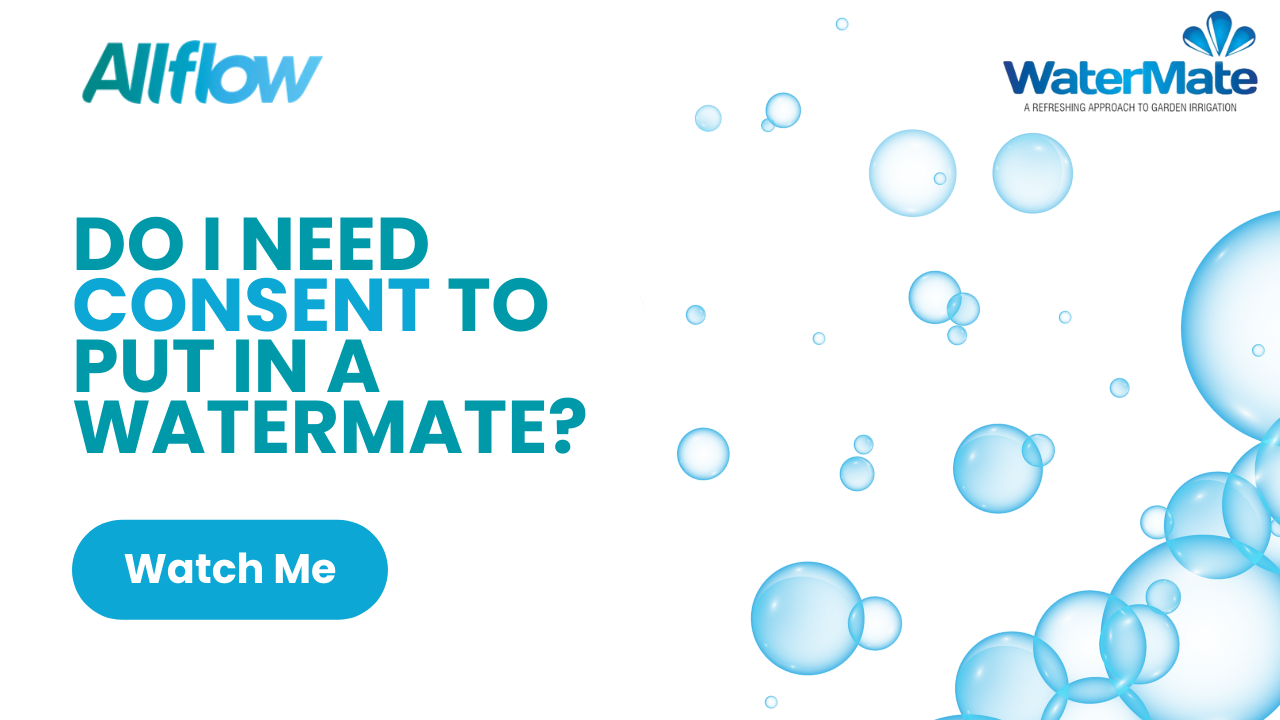 Can any Plumber install this for me?
Is the WaterMate easy to install?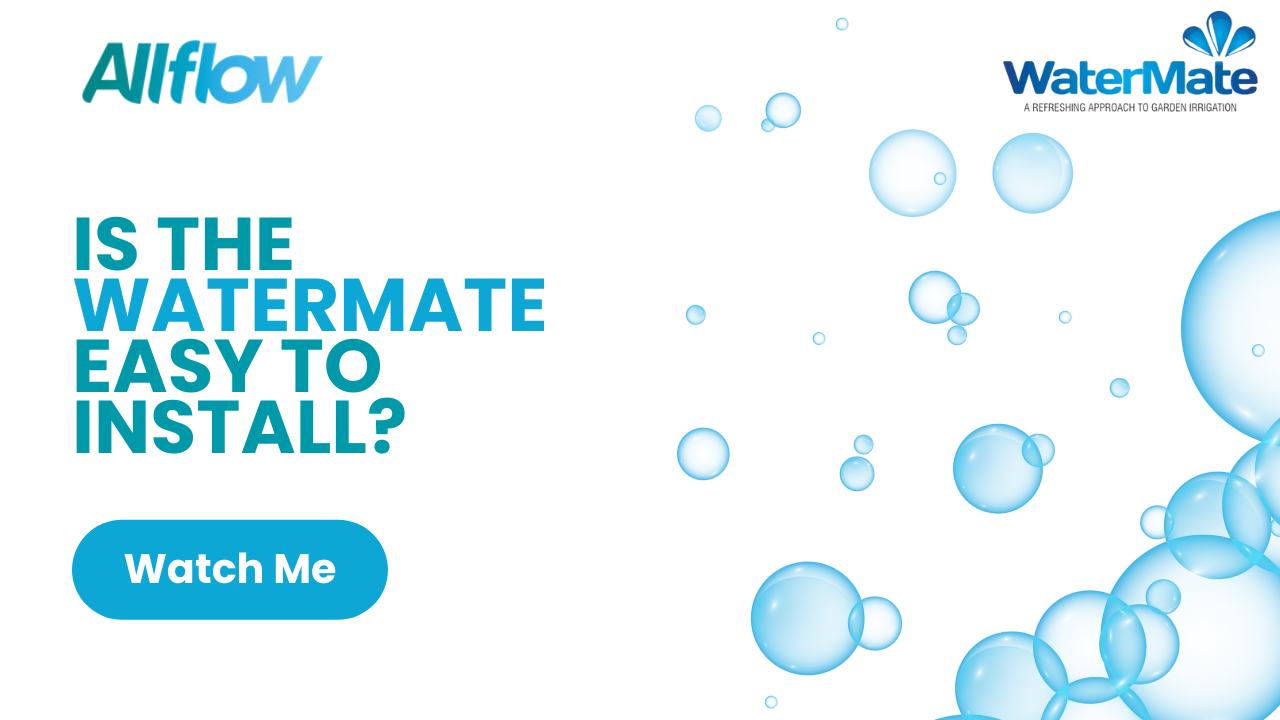 What maintenance is needed on the WaterMate?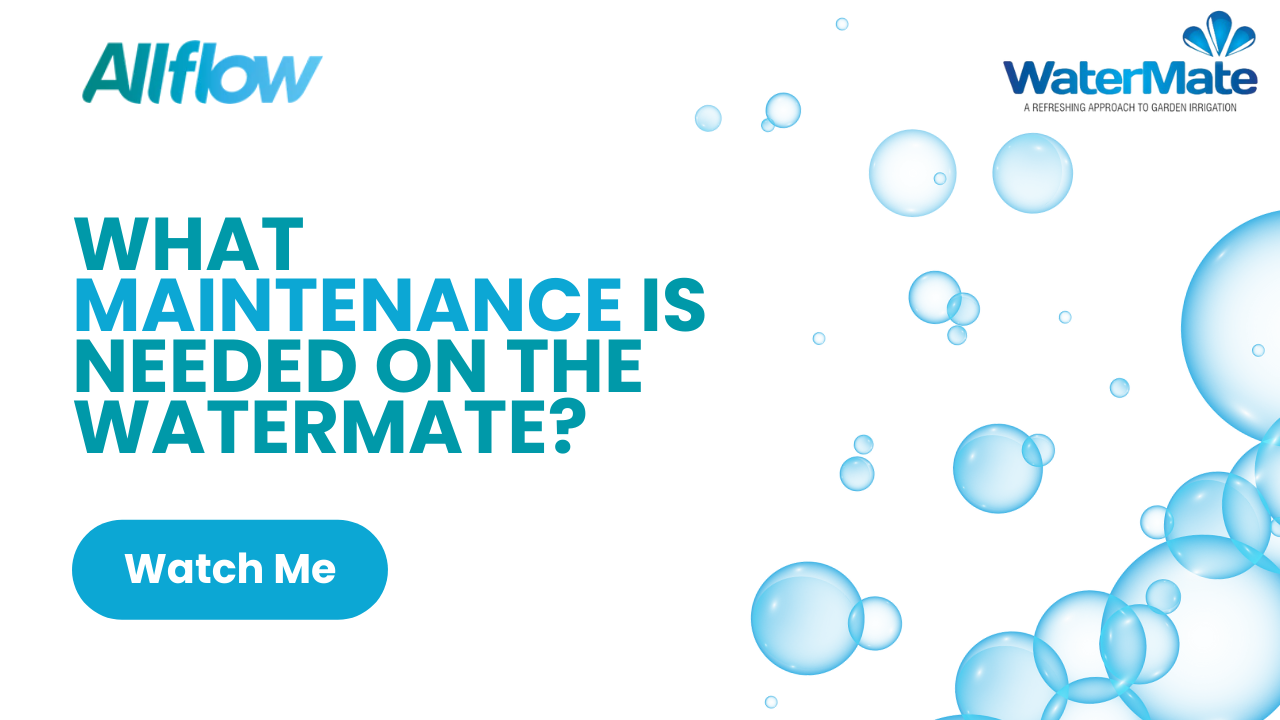 How long have these WaterMate units been used in New Zealand?
Is there more than one size of WaterMate?
Are these WaterMate units readily available?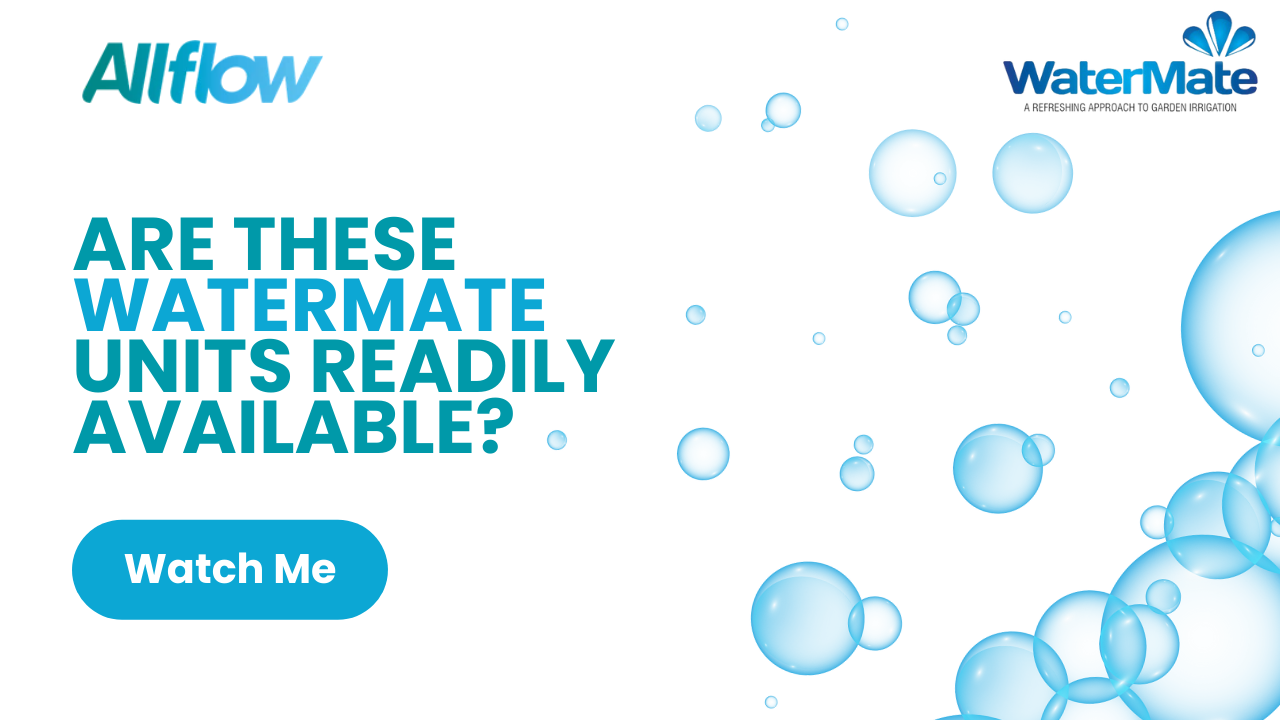 What is a Greywater Diverter?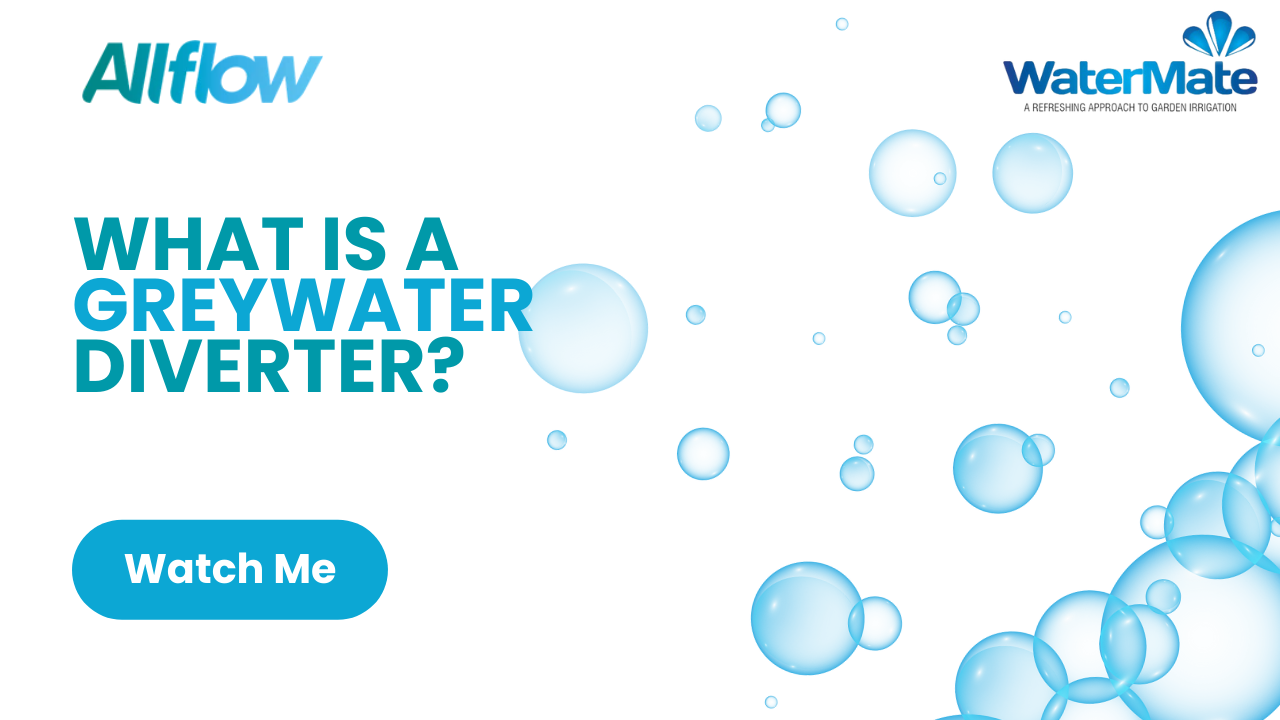 Can I use my existing irrigation to put the Greywater in the garden?