Description
Suitable for suction or delivery of air and water. Good flexibility and good resistance to air and water. Tube construction: Mandrel built with helical reinforcing wire for suction ability. Fully complies with ISO 1307:1992 specs. Temperature range: -35deg C to +70deg C.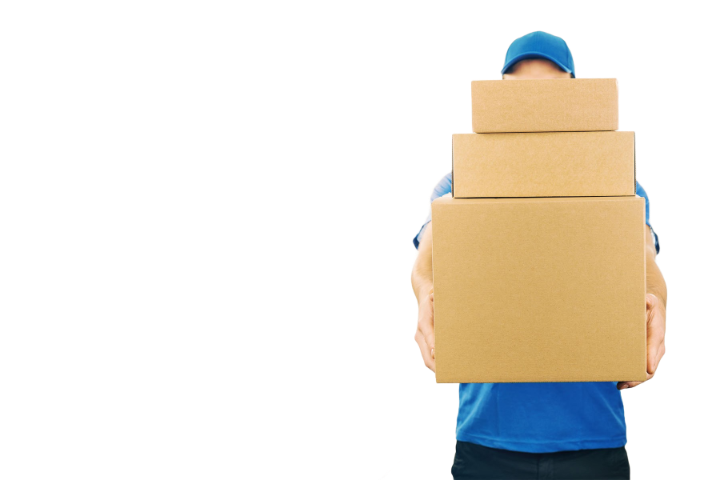 Daily Shipping Services
We ship orders for in-stock items
on the same or next day when
you order online.
58 Gladstone Road,
Richmond,
Nelson 7020
New Zealand
Monday - Friday: 7AM - 5PM
Saturday & Sunday: Closed
All national holidays: Closed
Shop online 24/7, orders filled the next business day.
Get Directions