Description
All hose sizes are inside diameter measurements except where otherwise stated. Priced per metre.
Food grade suction and delivery hose. Useful for liquid food and alcoholic beverage (up to 95 proof). Temperature range -30C to +108C.

Key features
Flexible: designed for maximum flexibility, bends easily around brewery equipment and works well in tight spaces
Light weight: up to 25% lighter than similar rubber hoses while still maintaining 150PSI working pressure
High heat resistance: capable of handling +108C on a continuous basis and allows for sterilisation with +130C steam for 30 minutes
High purity tube: will not transfer odour or taste
Smooth covre: easy cleaning, no gaps or crevices for dirt or bacteria to hide and provides a smooth surface for clamping

Specifications
Three sizes available, 25mm, 38mm, and 51mm.
PSI for all sizes is 150. Vacuum HG for all sizes is 30".
25mm
Outer diameter: 35mm
Min bend radius: 2
38mm
Outer diameter: 48mm
Min bend radius: 3

51mm
Outer diameter: 61mm
Min bend radius: 4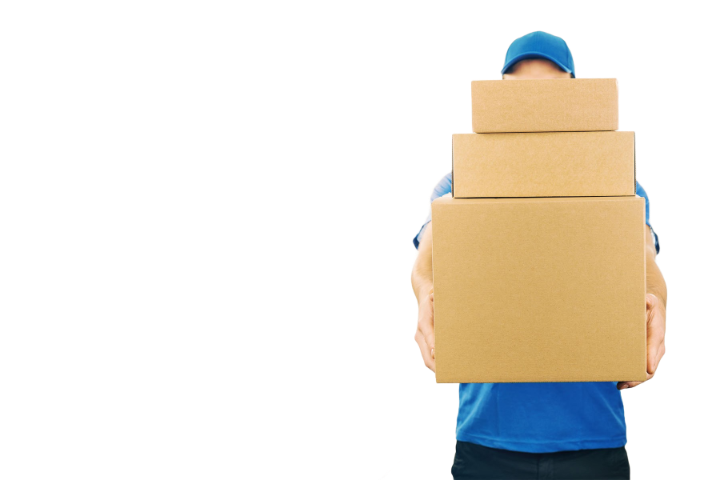 Daily Shipping Services
We ship orders for in-stock items
on the same or next day when
you order online.
58 Gladstone Road,
Richmond,
Nelson 7020
New Zealand
Monday - Friday: 7AM - 5PM
Saturday & Sunday: Closed
All national holidays: Closed
Shop online 24/7, orders filled the next business day.
Get Directions