Description
The Leaf Eater Ultra™ Rain Head prevents debris from entering the storage tank, improves water quality and reduces tank maintenance. It uses a leaf slide, which deflects debris away from the screen, and a precisely angled screen, which directs leaves and debris away from the flow of water, to maximise catchment efficiency.

The Leaf Eater Ultra™ also incorporates a pivot outlet that swivels to suit vertical or horizontal downpipes. It can also be used as a debris removing device even when rainwater is not being collected. 
This product is part of Allflow's Total Water Solution: everything you need for your home's rainwater, greywater, and wastewater systems. We can supply all the equipment you'll need for these systems, including this device. 

Features and benefits
Integrated cover and cap to compliment modern and classic architecture 
A single mosquito proof stainless steel mesh screen with 0.955mm aperture 
Minimal maintenance required 
Maximises the catchment efficiency at low and high flow rates 
Multi-fit cap – 90mm, 100mm, 100mm x 75mm and 100mm x 50mm 
Available in 80mm/90mm dual fit, 65mm and 100mm pipe sizes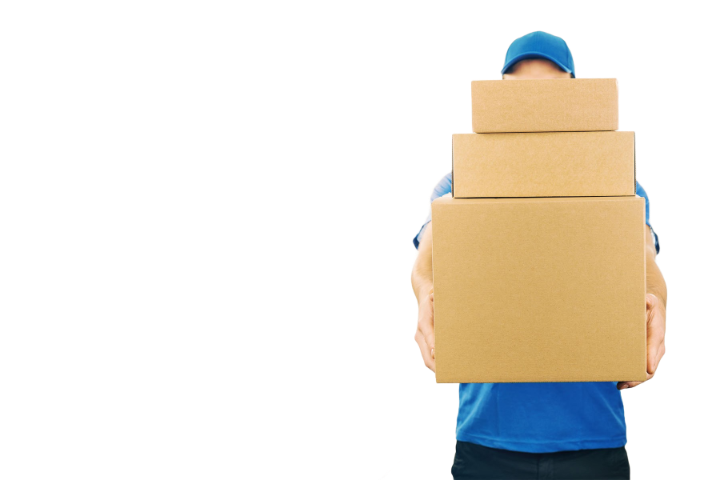 Daily Shipping Services
We ship orders for in-stock items
on the same or next day when
you order online.
58 Gladstone Road,
Richmond,
Nelson 7020
New Zealand
Monday - Friday: 7AM - 5PM
Saturday & Sunday: Closed
All national holidays: Closed
Shop online 24/7, orders filled the next business day.
Get Directions