Description
The BlueBox pump chamber consists of a high quality rotary moulded polyethylene tank for collecting greywater and/or black waste water. The BlueBox is equipped to house an electric pump, and is ideal for small domestic installations.
The collection tank collects the domestic waste water or greywater coming from discharges of any kind and any rainwater or infiltration water traps.
The pump installed inside the tank allows the water to be sent to the sewer.
The cover and the connections for passing the pipes have gaskets to guarantee a perfect seal.
Inside the BlueBox a vortex or grinder pump can be installed, capable of pumping the wastewater.  In this way the liquid can also be made to pass through small diameter pipes, permitting a significant financial savings on the total cost of the installation.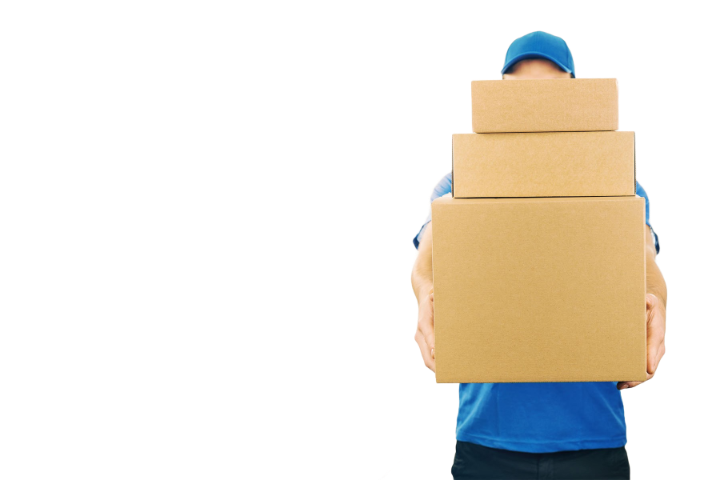 Daily Shipping Services
We ship orders for in-stock items
on the same or next day when
you order online.
58 Gladstone Road,
Richmond,
Nelson 7020
New Zealand
Monday - Friday: 7AM - 5PM
Saturday & Sunday: Closed
All national holidays: Closed
Shop online 24/7, orders filled the next business day.
Get Directions